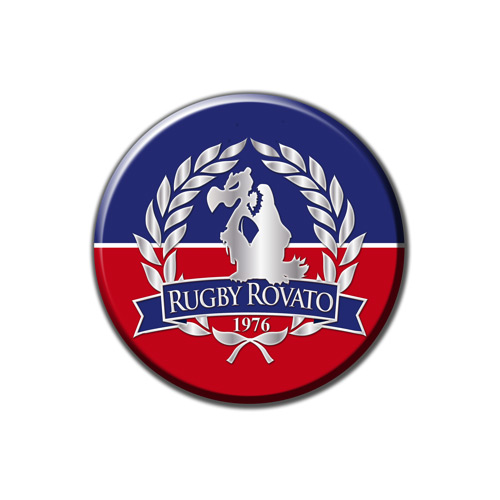 For us, it is very important to be able to find companies who appreciate and share our values and principles. Our activities are based on these aspects, and our mission is to transmit these values – useful in dealing with life even outside the realm of sport – to our athletes: men, women, boys and girls. One of our principles is the concept of support, which in our sport is the only way of reaching the goal; in this case, Streparava helps us to progress and attain our objectives, and this is fundamental in assisting our activities.
The donations that we receive are very important for us to be able to provide all families a serene and instructive setting for education and sports training, with qualified teachers, adequate structures, the participation of professionals in various areas, such as psychologists, instructors, trainers, exercise scientists and nutritionists, all at the service of our athletes. This would require a membership fee that would not be accessible to all families, and the help of companies such as Streparava makes it possible to reduce this expense and make our sport more accessible to the community.
For us it is a great honour that such an important company in our area, that has been in operation for 70 years, with a significant code of ethics and a notable team spirit that has enabled it to attain important results in its field, has chosen to place its name alongside our activities and our method of working in the local area.
READ THE LATEST INTERVIEWS