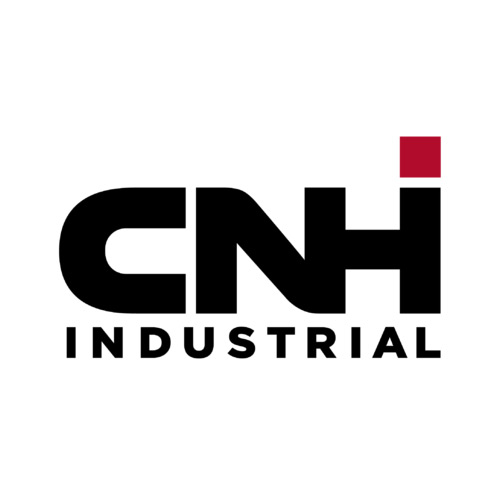 Head of Purchasing and SQE, CNH
WHEN AND HOW DID YOU BEGIN WORKING WITH THE STREPARAVA GROUP?
I was taken on by Iveco in late 1996, 25 years ago. At that time Streparava was already one of Iveco's principal suppliers. It was also one of the first that I went to see as a young buyer. At that time, all the policies regarding lean manufacturing, WCM, and continual improvement processes, had not yet taken root in Italy. Nonetheless, I remember that, during that first visit, I had the impression not just of a clean, orderly, exemplary factory, showing attention to worker requirements, but also, and most importantly, an ownership that was sensitive to the client's needs. Streparava had already begun supplying the independent suspension of our Daily almost 20 years before, and even earlier the OM company in Brescia had done so. A very long story of collaboration and partnership. I feel justified in saying that it is a consolidated cooperation yielding mutual success.
WHAT IS IT THAT SETS STREPARAVA APART FROM OTHER COMPANIES IN THE SAME SECTOR?
A long partnership such as that between Iveco and Streparava is successful not only if the basics, in other words competitive prices, exceptional quality and optimum levels of service, are in line with expectations. In fact, these features can now be considered as prerequisites without which the relationship cannot even begin. Just as in every long and happy marriage, there also has to be the establishment of a spirit of trust and cooperation that takes it to the next level. In our case, we feel that this trust and this collaboration have been successfully consolidated.
WHAT DO YOU APPRECIATE MOST IN THE RELATIONSHIP WITH STREPARAVA?
The willingness to follow the client, for example with factories near our plants in Spain, Italy and Brazil. The technical proactivity shown by resources dedicated to the generation of ideas to reduce product cost. In addition, it is one of the first Partners to have joined the World Class Manufacturing project. Lastly, we appreciate its various activities in the area of sustainability, as regards both social aspects (scholarships for employees, the purchase of ventilators for Brescia's "Spedali Civili" (civil hospitals) during the pandemic, finance for cultural associations) and the environment (reduction in the impact of CO2).
WHAT DO YOU THINK IS THE SECRET TO THE SUCCESS OF YOUR COOPERATION WITH THE GROUP?
As already clearly described, Streparava is a company that dedicates great attention to the client's necessities, and over the many years of our relationship, it has operated in such a way as to be perceived as an extension of Iveco's plants; from the co-design development of suspensions (Quadleaf, Mector), through to the management of almost all ten Tier 2 Iveco suppliers (the most important of these include Brembo, Thyssen and Bosch), and on to the logistics (in/out phase management) and commercial aspects. It is a robust, reliable, technologically-advanced supplier.
IN YOUR OPINION, WHAT HAS BEEN THE BEST INVESTMENT MADE BY STREPARAVA OVER THE LAST FEW YEARS?
In my opinion, the investments into testing, the new automated lines for quadleaf and QT arms (improved in recent years), but also the JVs and acquisitions made recently.
WHY DO YOU THINK YOU WILL CONTINUE TO CHOOSE STREPARAVA FOR YOUR BUSINESS?
I think that what I have said earlier for the other questions provides a fairly comprehensive picture of the reason. To sum up, I would say that the company has always privileged client requests, and it is developing by carefully assessing market trends in order to meet emerging needs and business objectives, maintaining and further developing its activities in the field of social and environmental sustainability.
READ THE LATEST INTERVIEWS