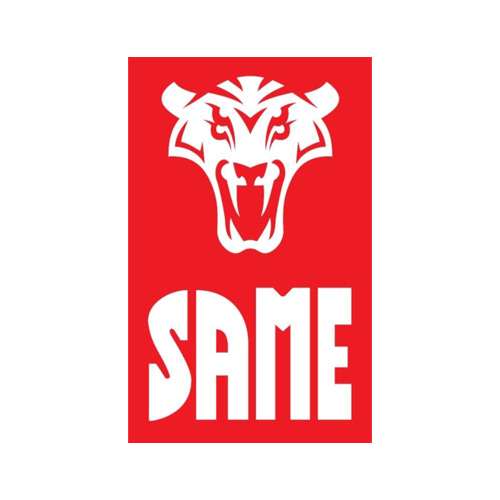 WHEN AND HOW DID YOU BEGIN WORKING WITH THE STREPARAVA GROUP?
Same (SDF) and Streparava began to work together in January 2014, in a co-design project for the development of a new independent-suspension front axle for tractors in the Frutteto (orchard) range manufactured by SDF in Treviglio.
WHAT IS IT THAT SETS STREPARAVA APART FROM OTHER COMPANIES IN THE SAME SECTOR?
We appreciated Streparava's client-oriented approach, with a powerful trend to sharing project development processes, right from the initial concept phase.
WHAT DO YOU APPRECIATE MOST IN THE RELATIONSHIP WITH STREPARAVA?
Its cooperation and commitment, along with its expertise both at operational (technical and commercial) and directive (management) levels.
WHAT DO YOU THINK IS THE SECRET TO THE SUCCESS OF YOUR COOPERATION WITH THE GROUP?
A fundamental aspect is the high technical level attained by the two companies, which makes it possible to design agricultural machinery and the respective innovative components, hitherto unseen on the market. Another important aspect is the two companies' proximity, not just in geographical terms, but also as regards their typology and culture, which has enabled them to develop a fruitful relationship of mutual cooperation over a short period of time.
IN YOUR OPINION, WHAT HAS BEEN THE BEST INVESTMENT MADE BY STREPARAVA OVER THE LAST FEW YEARS?
I think that for Streparava, the best investment is the attention dedicated to the end client that can be seen in all phases of supply, from the initial project to the management of the supply relationship and the proposal of innovative solutions for possible improvements to existing components or new projects. In addition, I think that Streparava dedicates the necessary degree of attention to training and developing the young people at the company, and in my opinion this is the best investment that a company can and should make.
WHY DO YOU THINK YOU WILL CONTINUE TO CHOOSE STREPARAVA FOR YOUR BUSINESS?
We think that Streparava is a company prepared to deal with change and continuous improvement, and that, in addition to the necessary expertise, it adds the right amount of passion and courage in corporate management.
READ THE LATEST INTERVIEWS