Our history
Passionate, inspired, sustainable. Since 1951.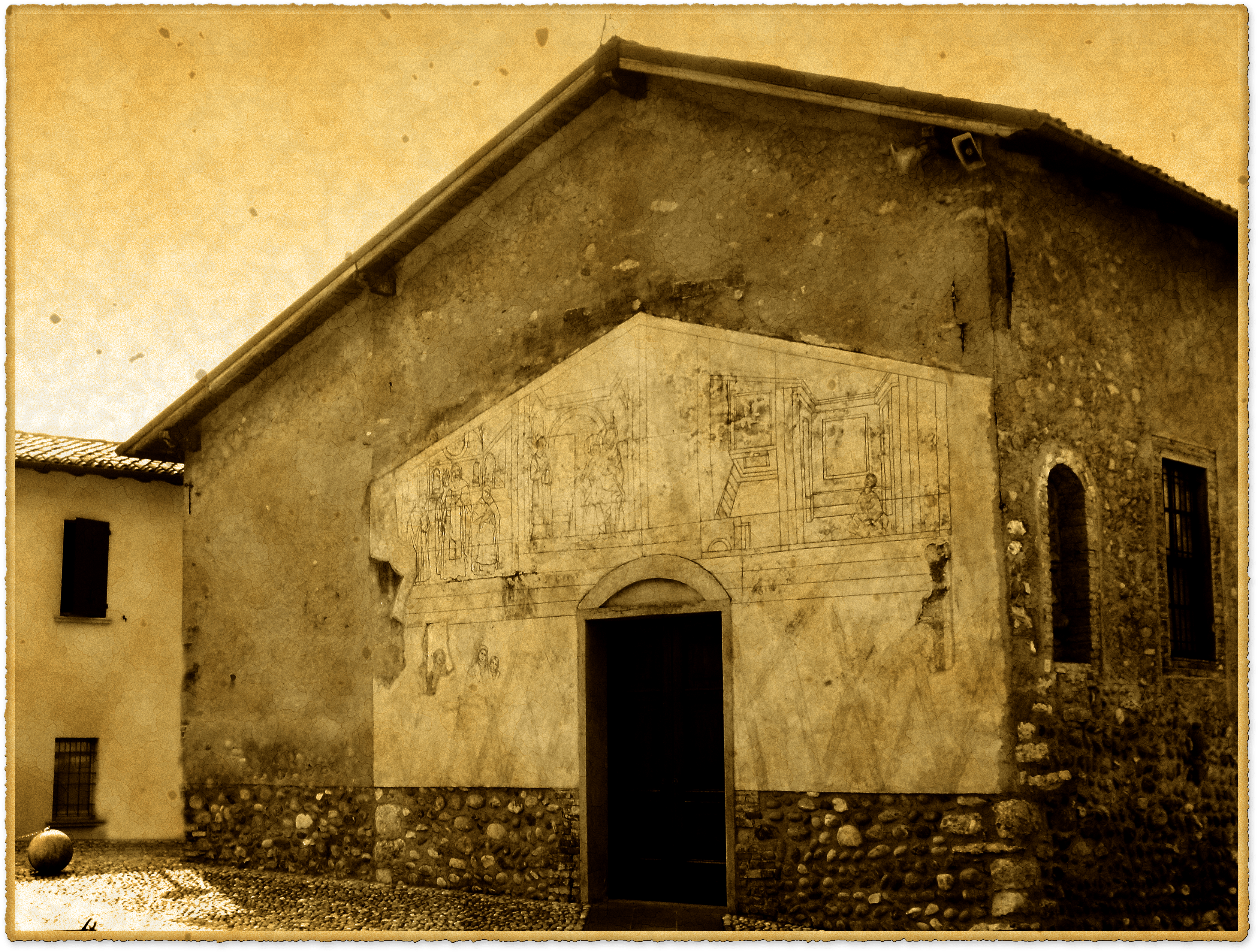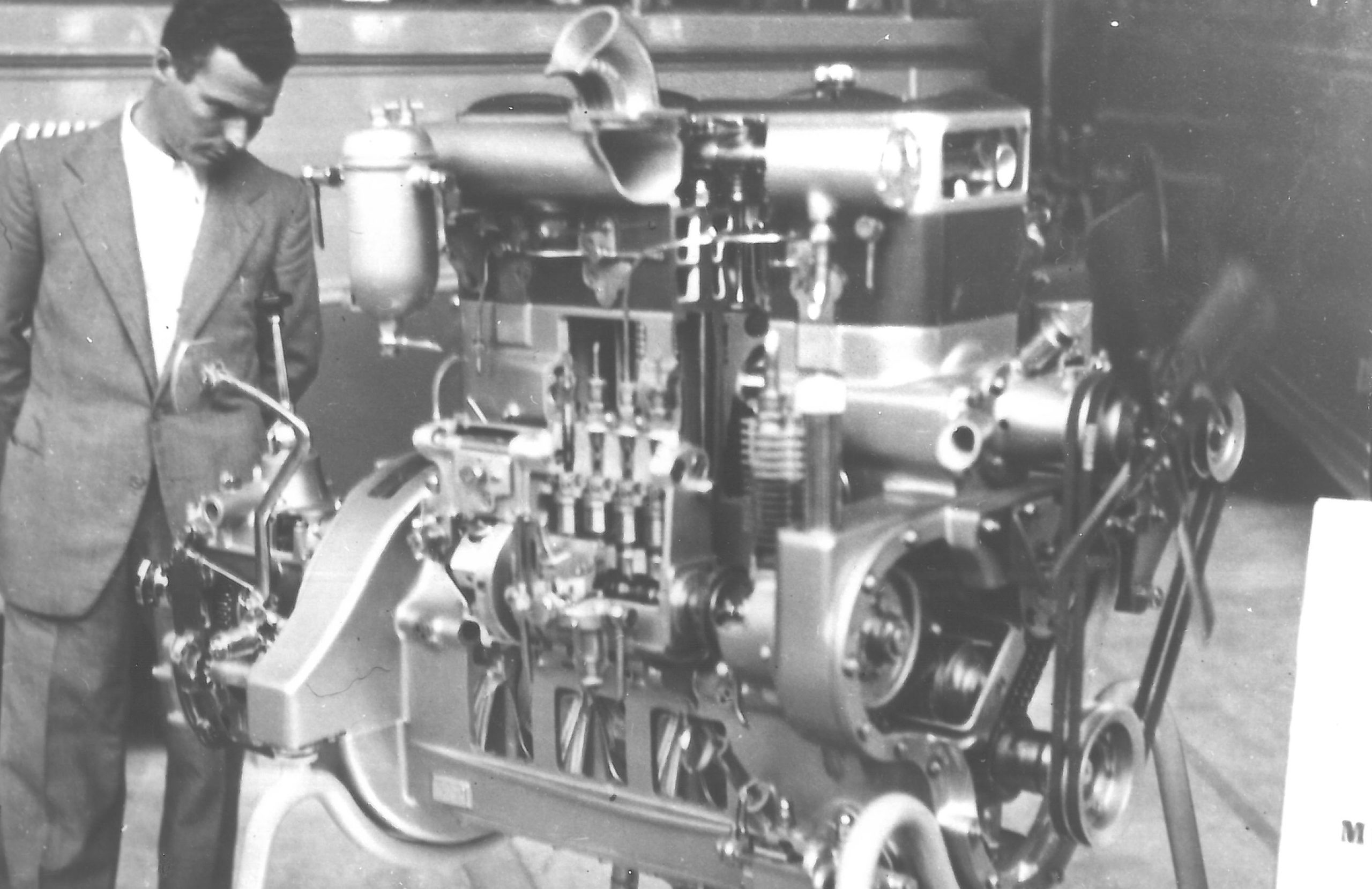 1951
It all starts with him, Gino Streparava, in a deconsecrated church in Cologne. Here, together with 3 other partners, he begins to deal with the production of screws and bolts for third parties.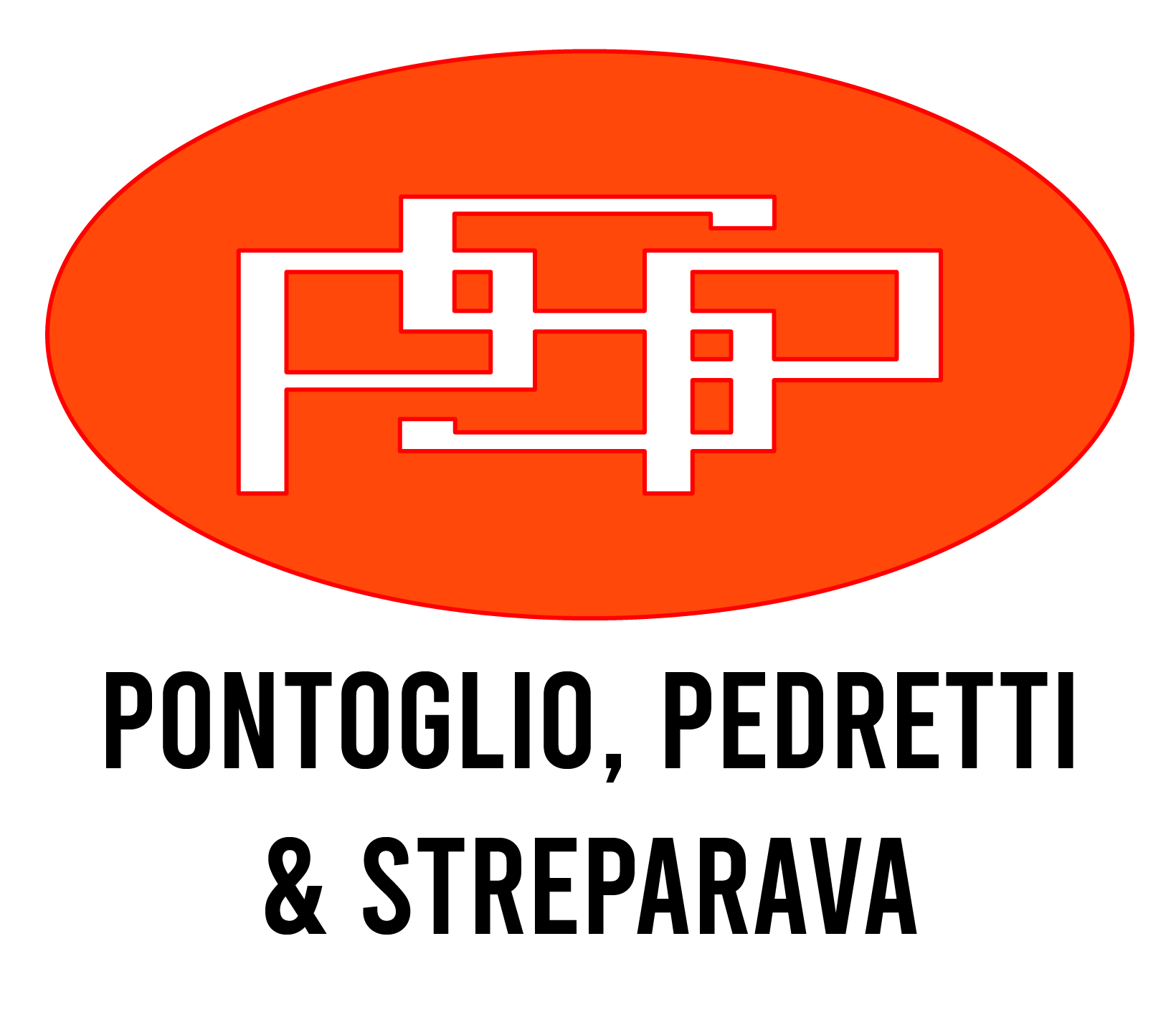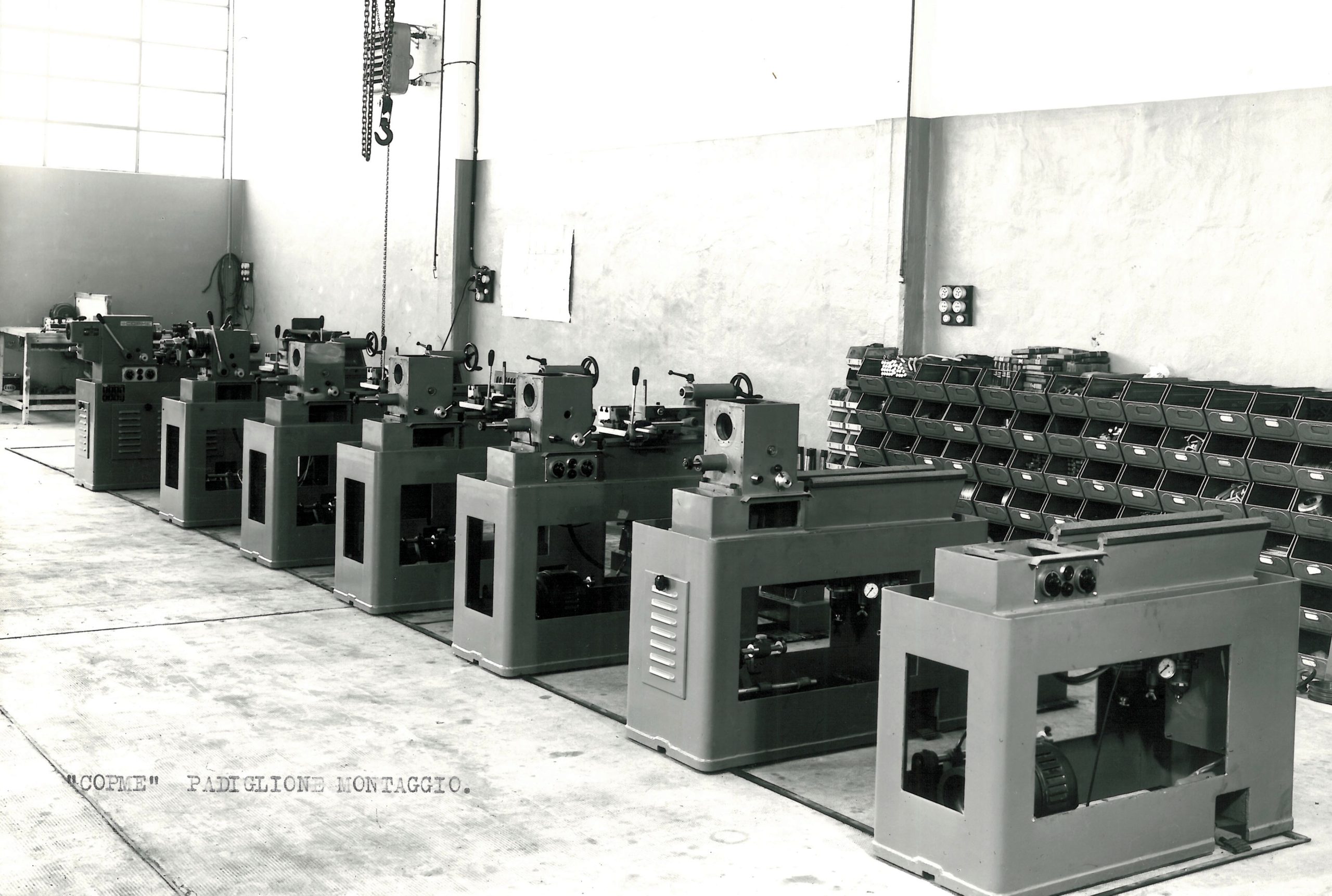 1961
10th Anniversary
The first ten years of business of Pontoglio, Pedretti & Streparava, celebrated in the assembly departments at Cologne.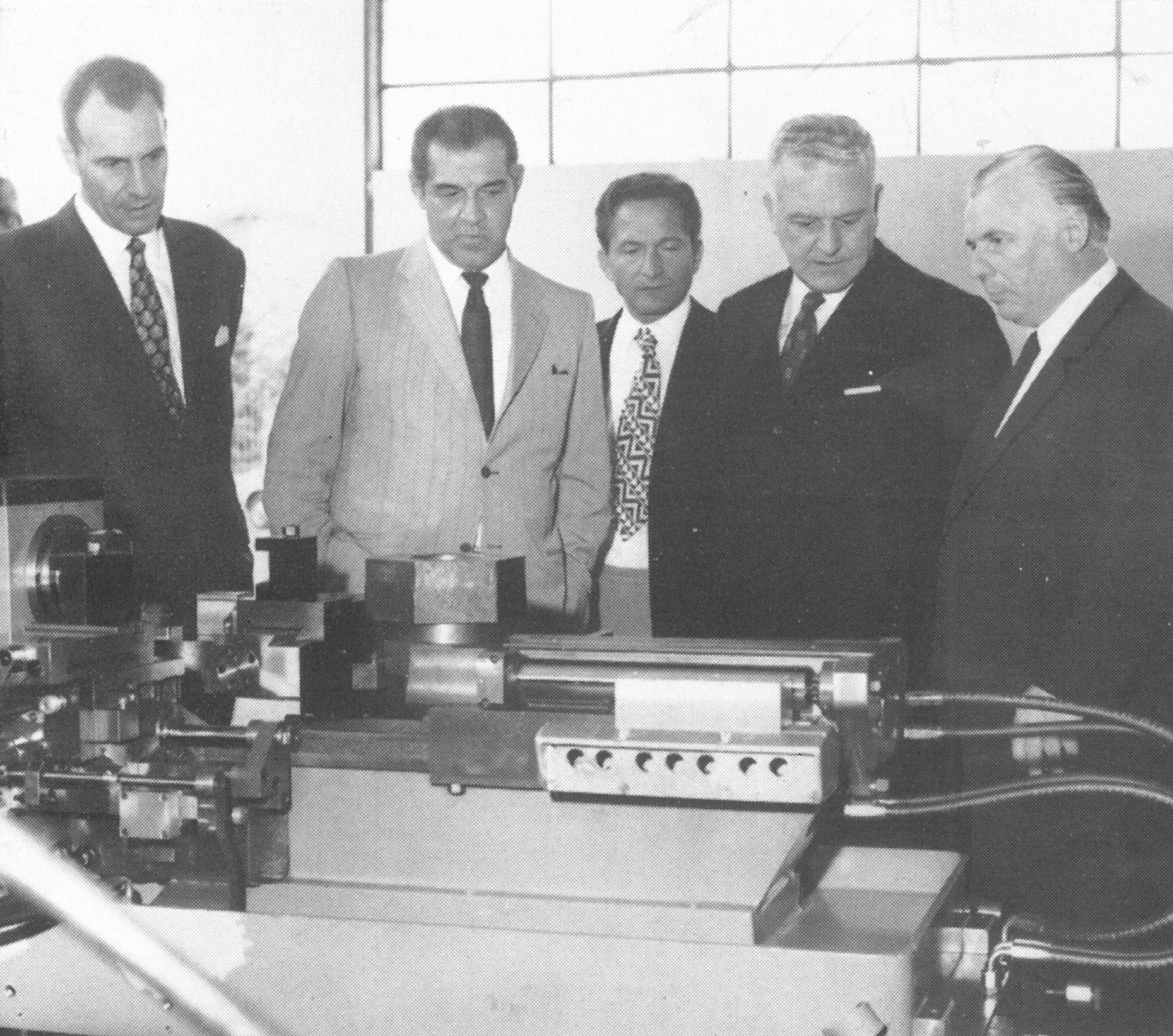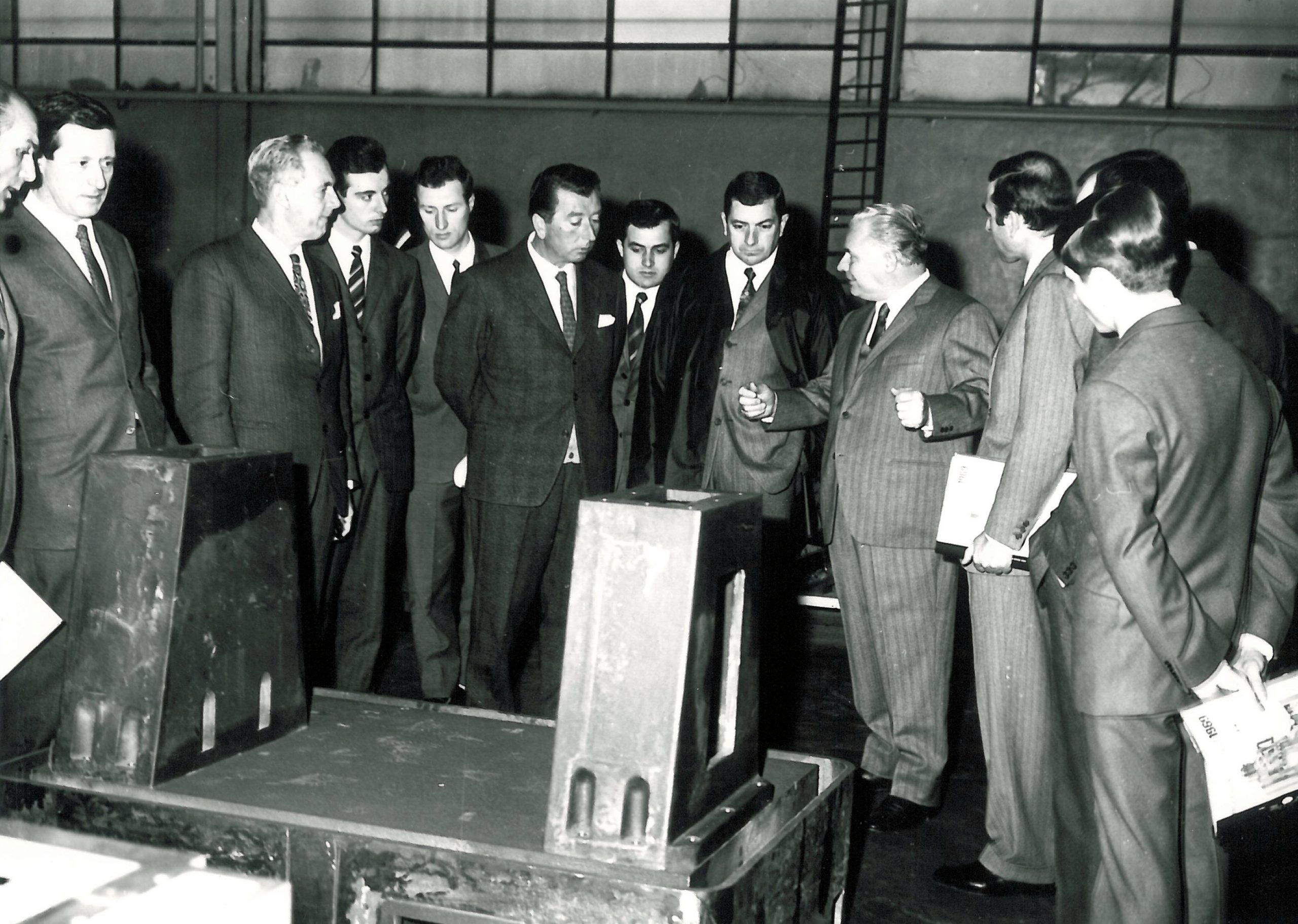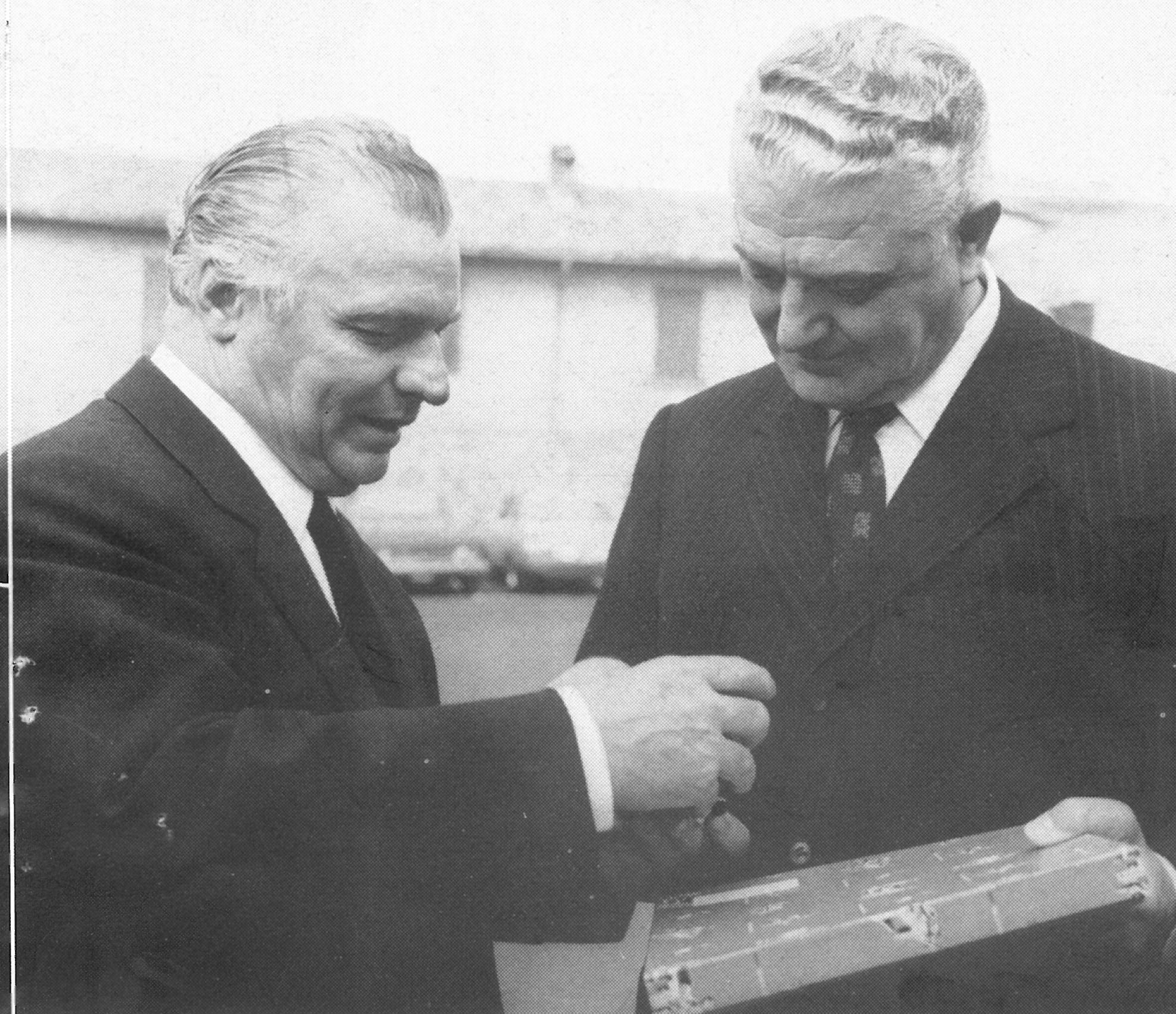 1971
20th Anniversary 
Precision engineering
Streparava celebrates 20 years of business, opening the company to political and trade personalities.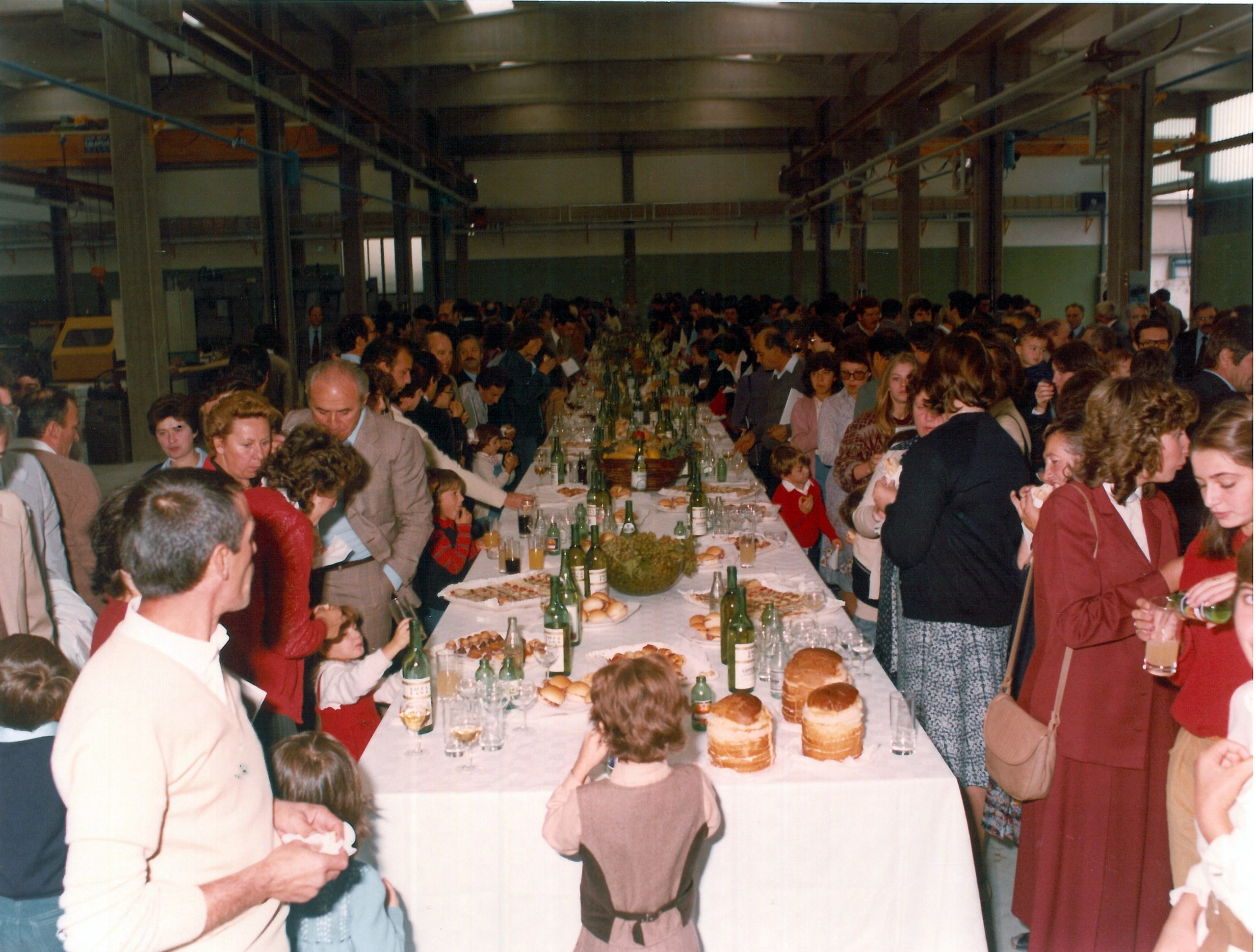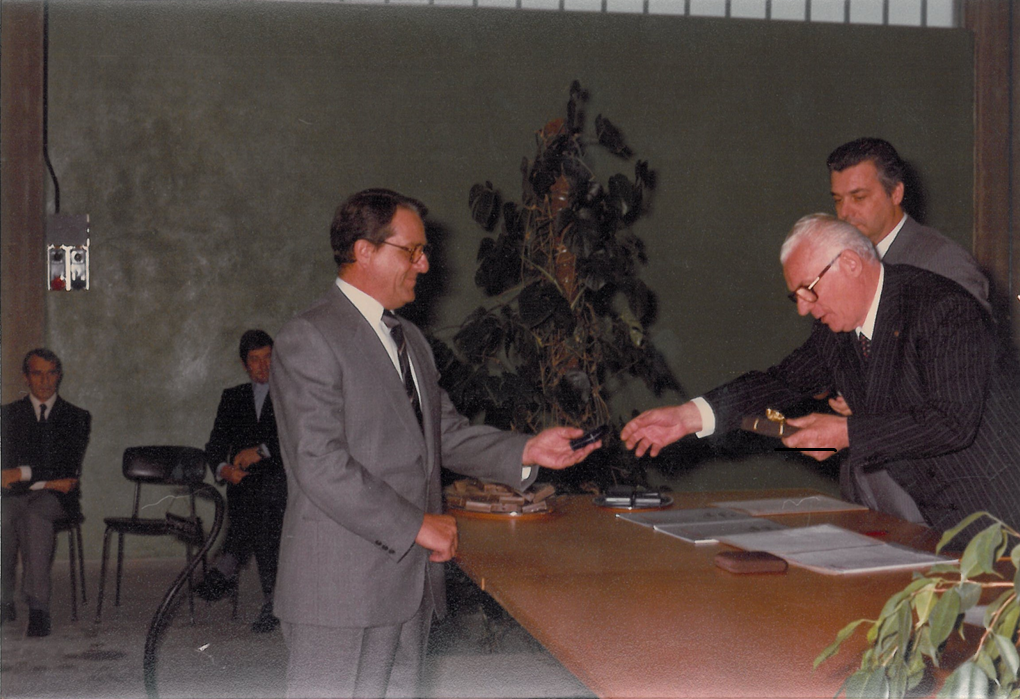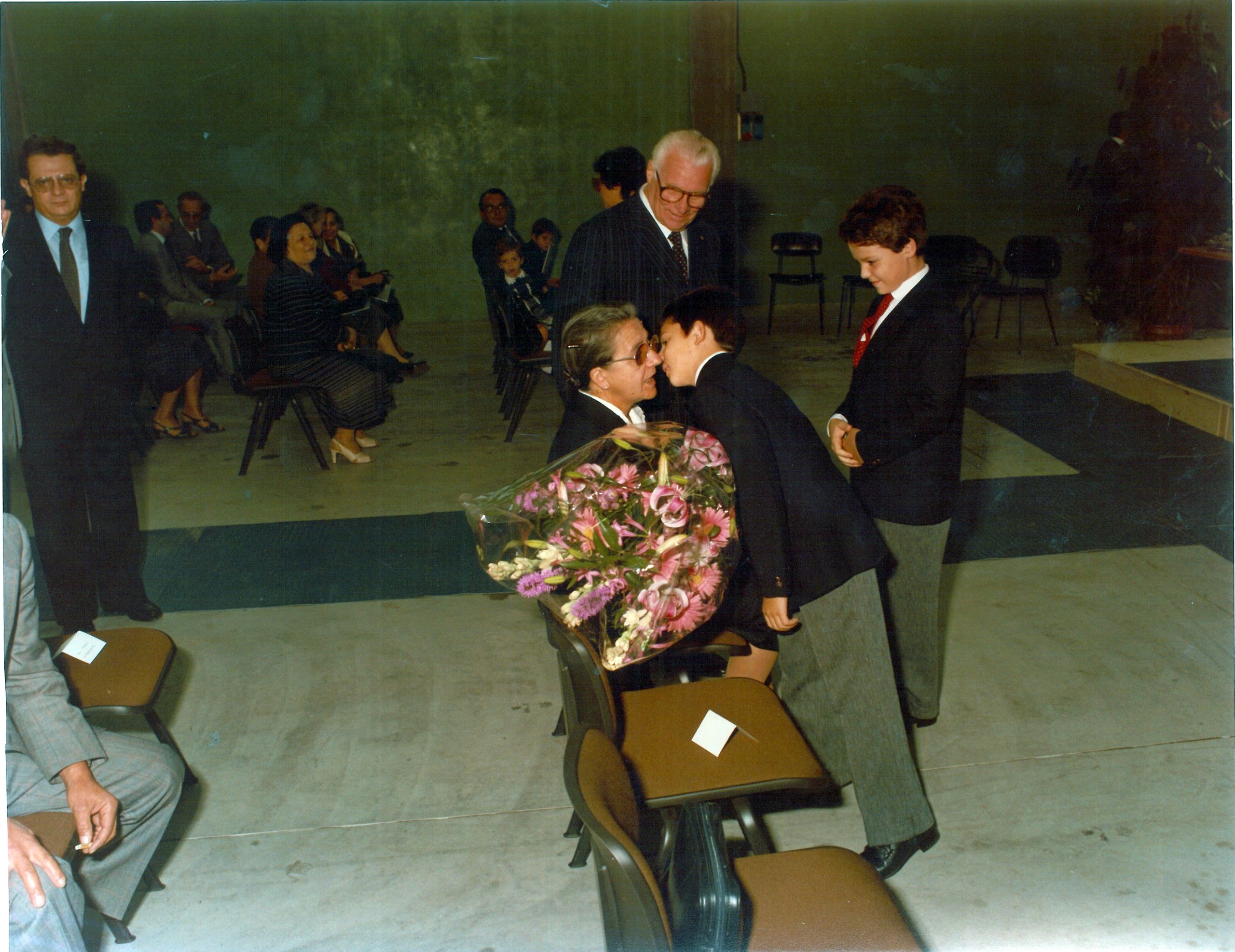 1981
30th Anniversary
On occasion of the anniversary, corporate long-service awards are given. This is followed by celebrations.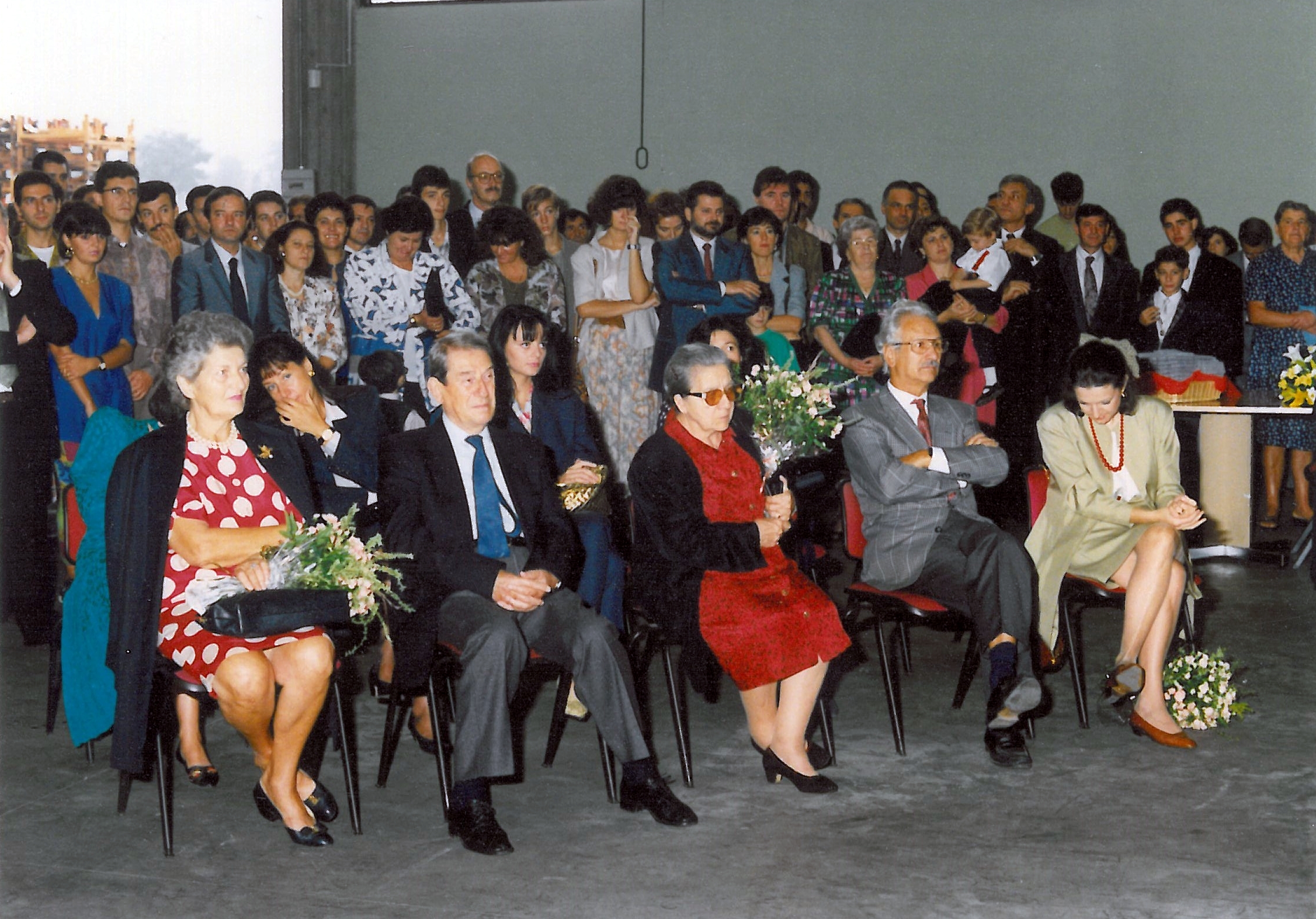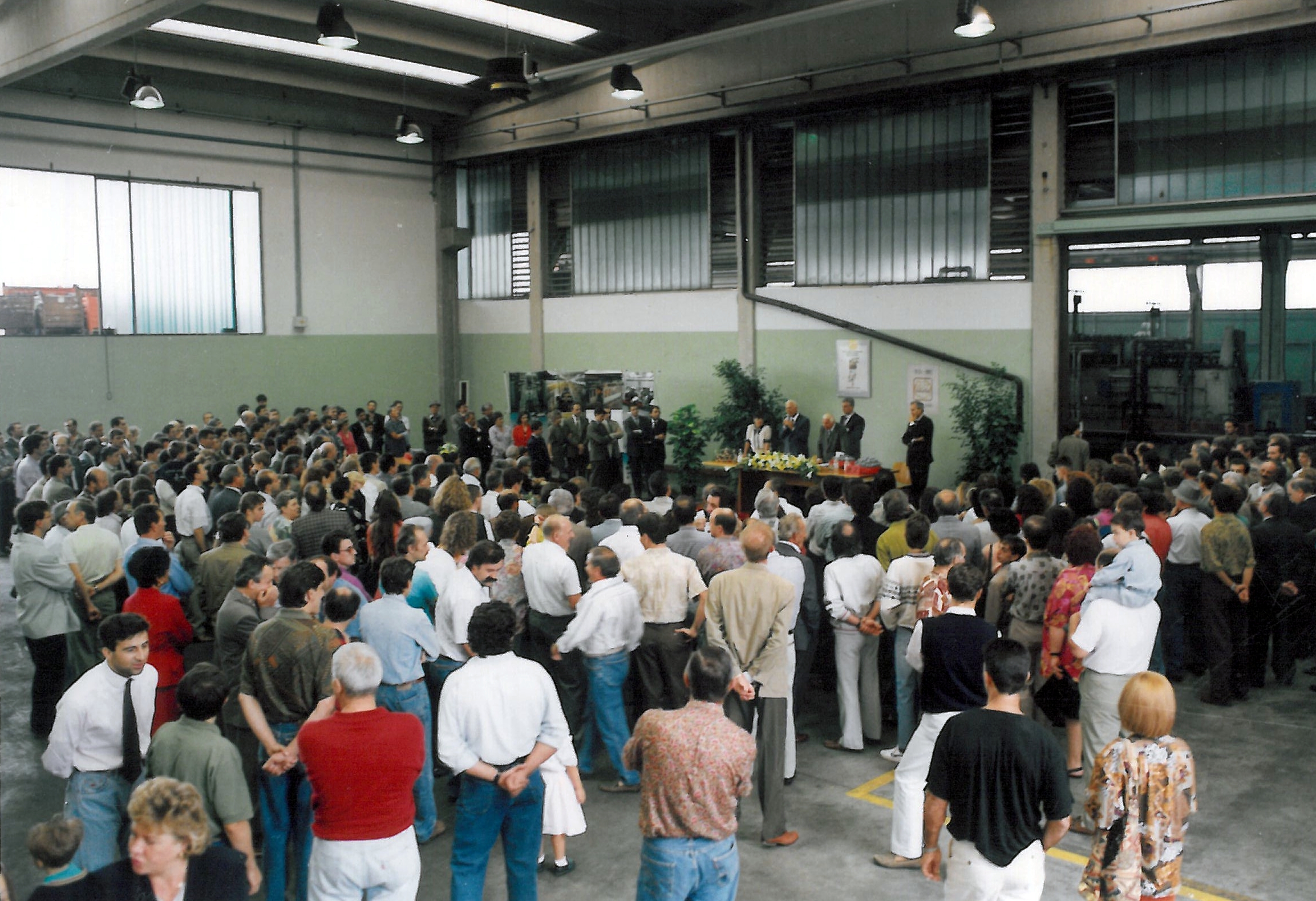 1991
40th Anniversary
For the 40th anniversary, the longest-serving figures in the company receive awards, and company visits are held.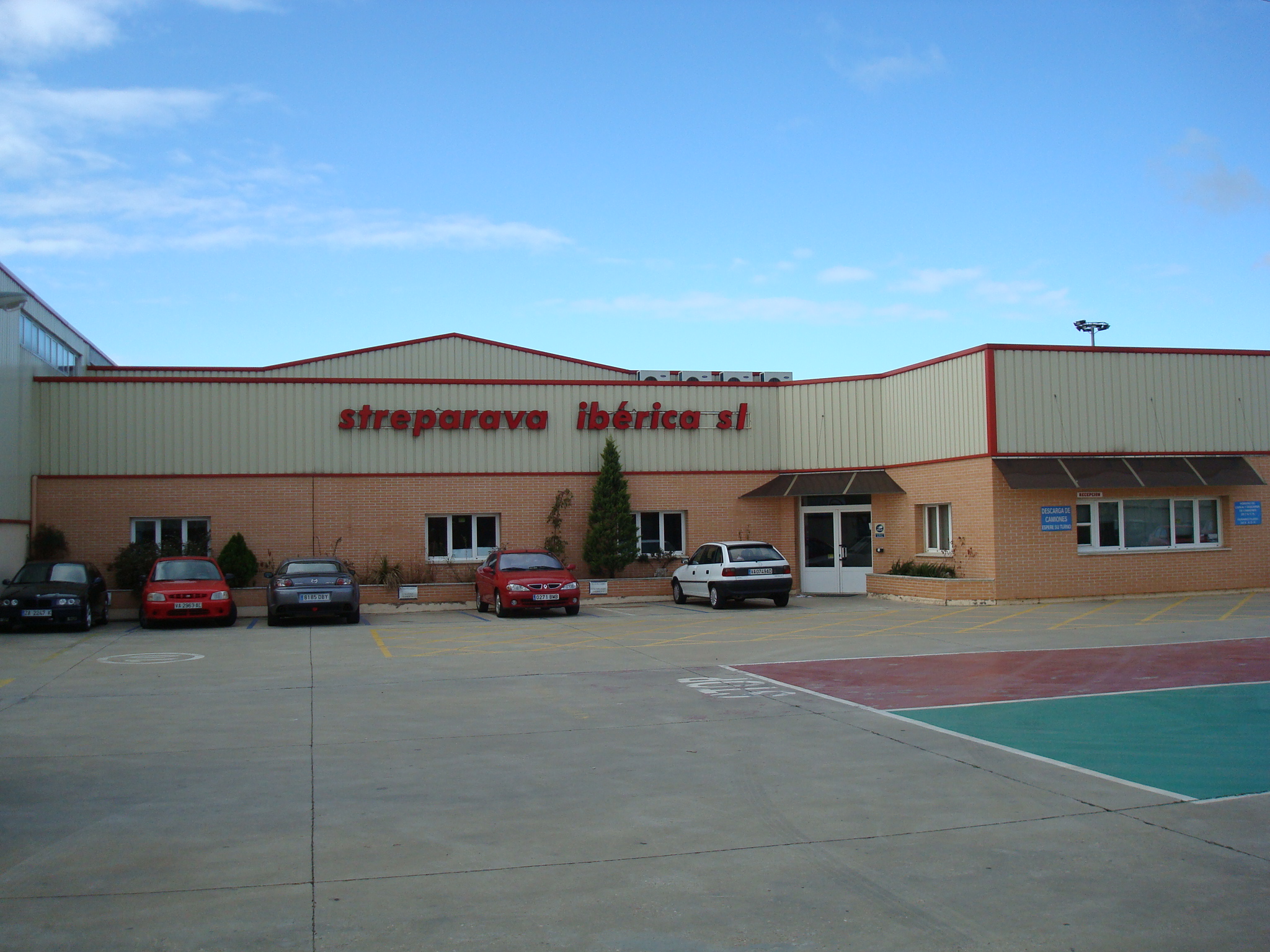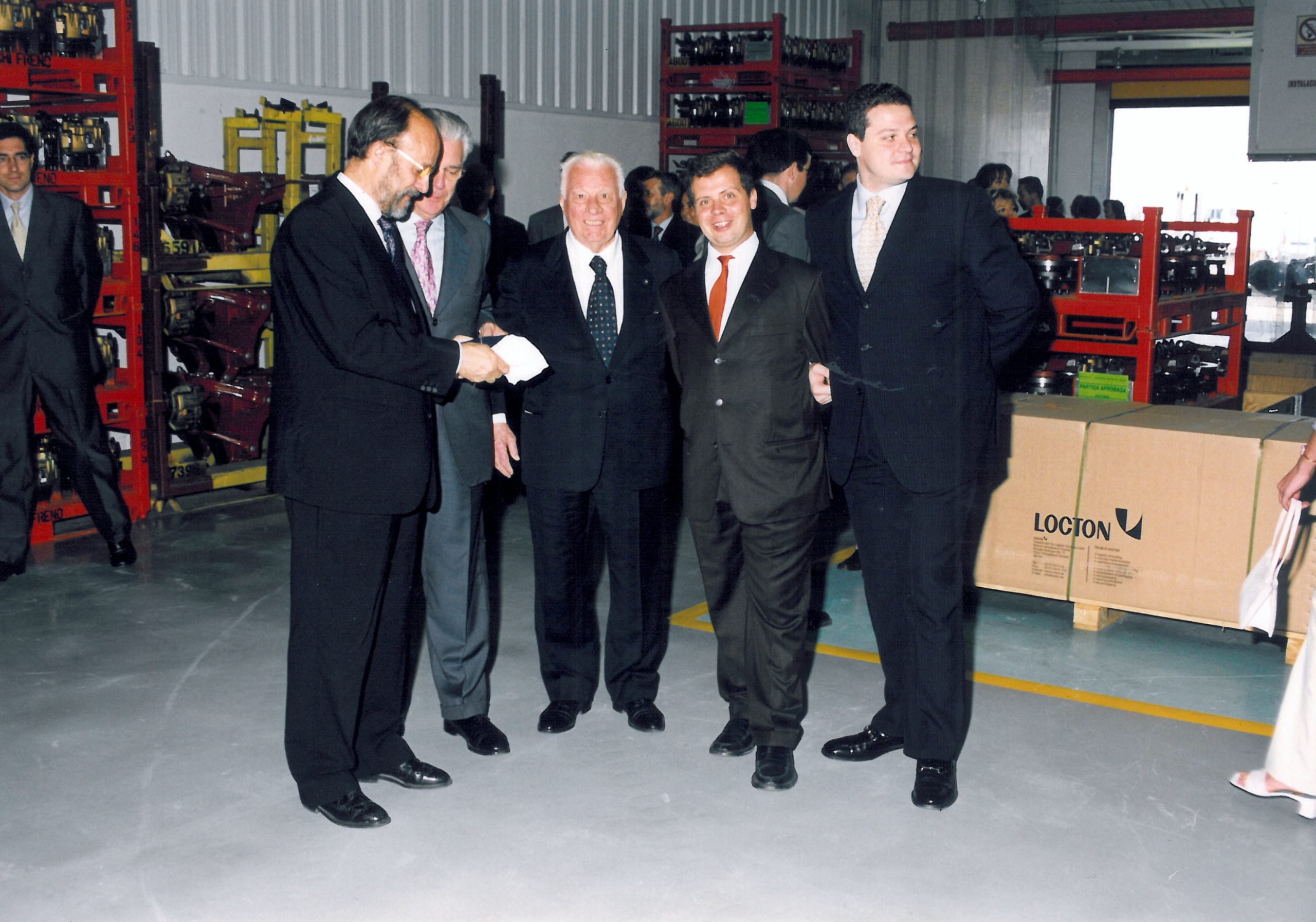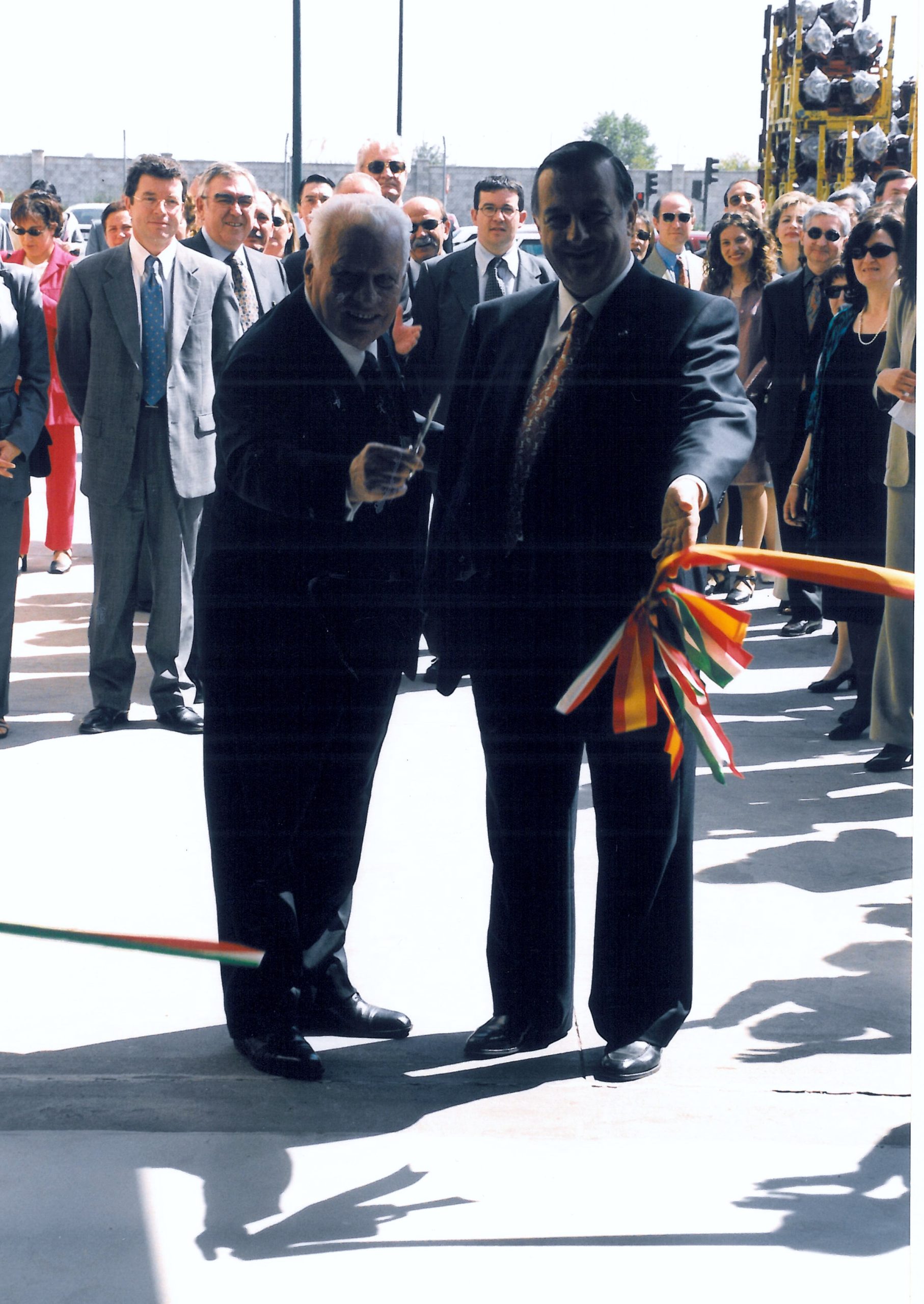 2000
Inauguration of the Spanish subsidiary "Streparava Ibérica s.l.u." with head office in Valladolid. It manufactures principally axles for the Iveco Daily.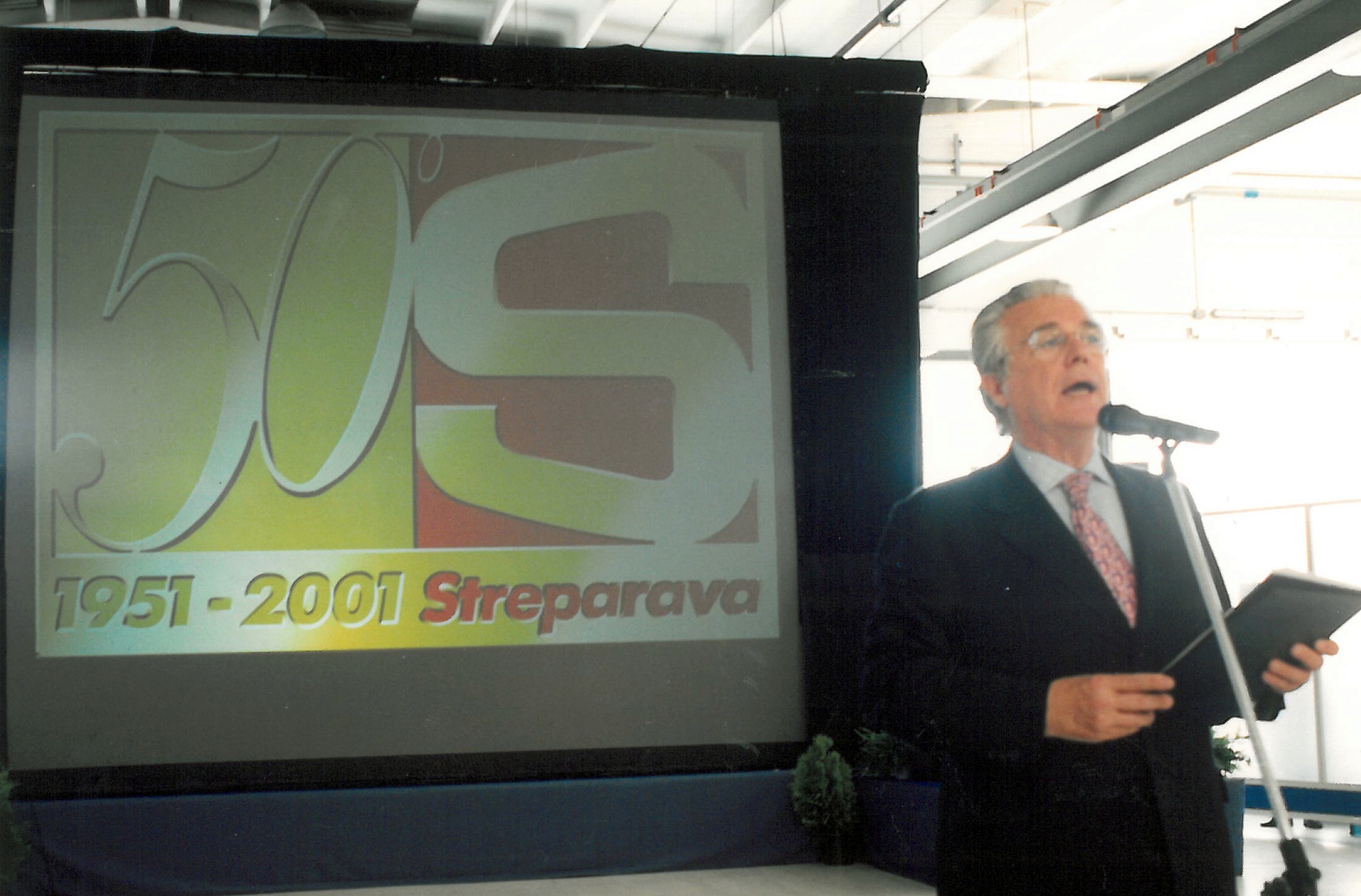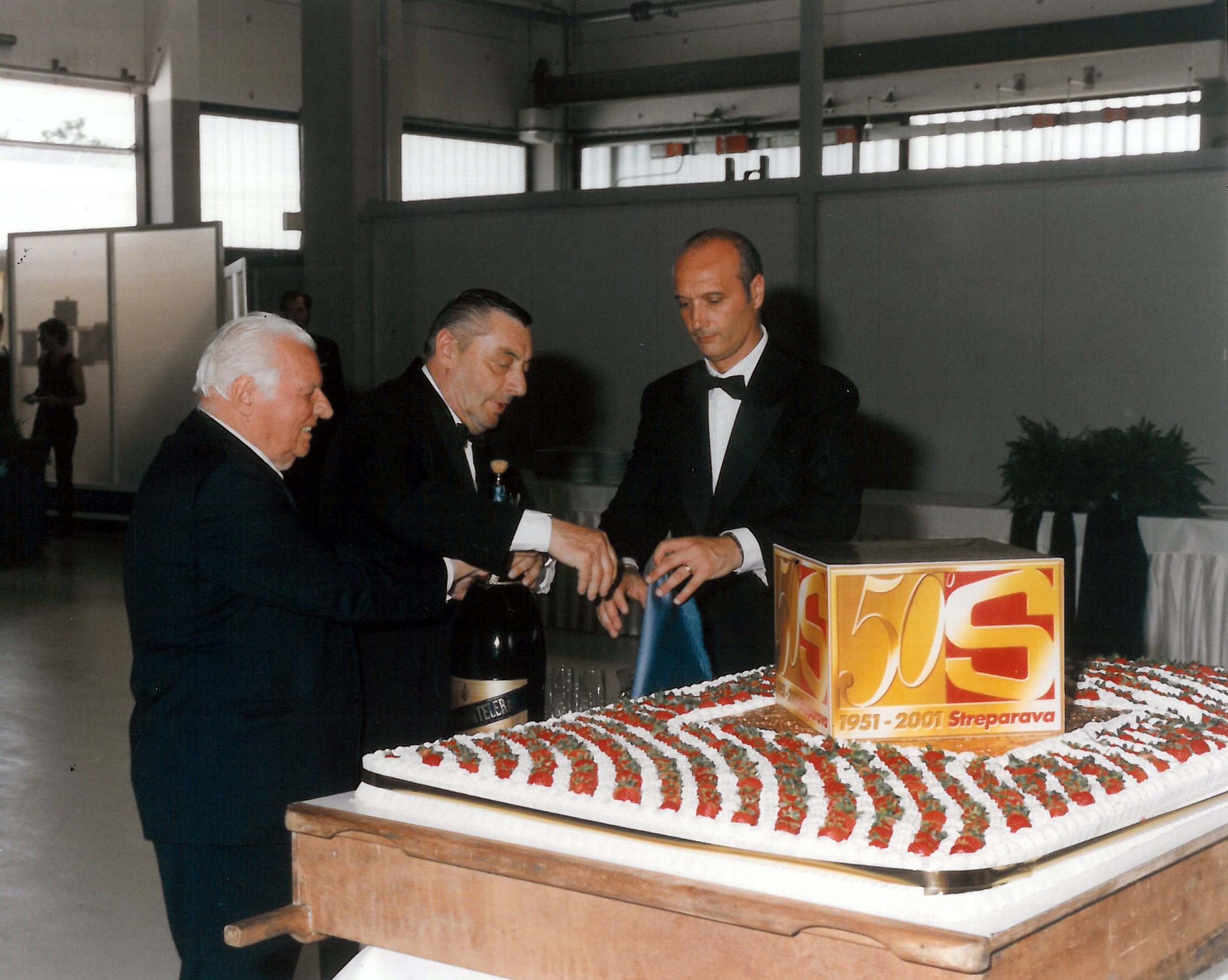 2001
50th Anniversary
Streparava celebrates half a century of activity in the presence of authorities, customers, suppliers and collaborators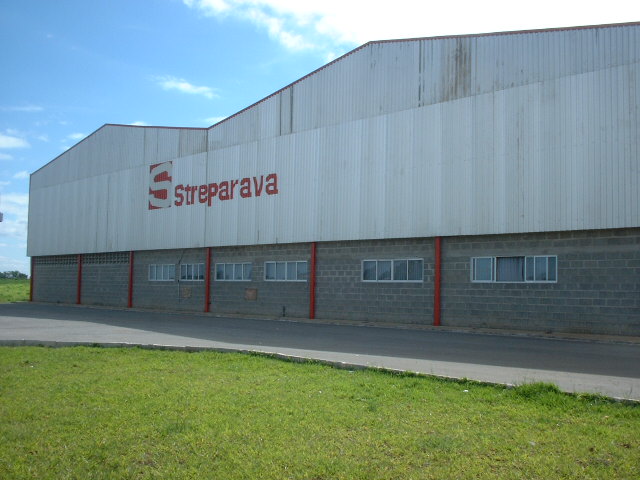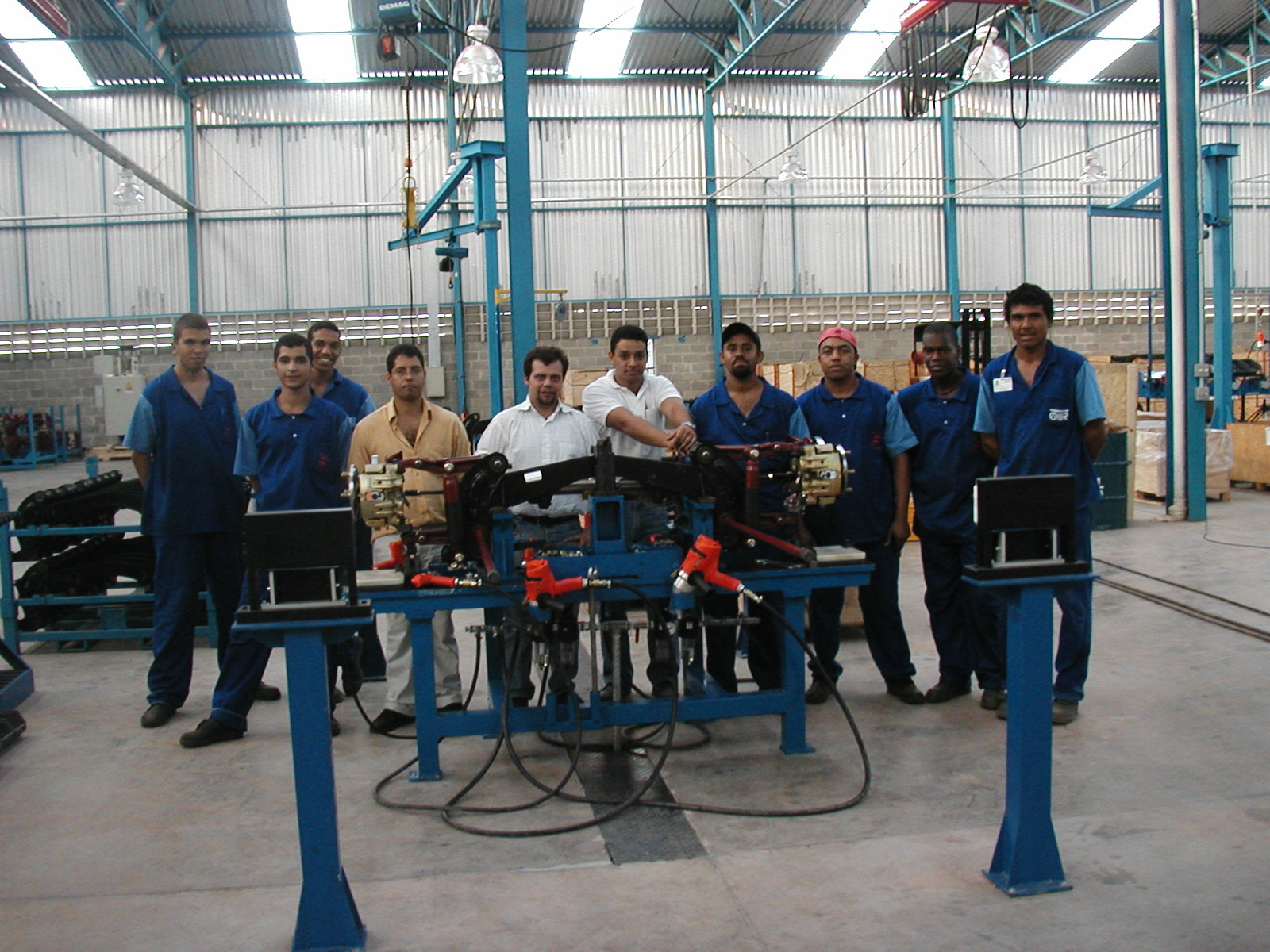 2002
Inauguration of the Brazilian subsidiary "Streparava Componentes Automotivos Ltda." with head office at Sete Lagoas. There are celebrations for the first axle made.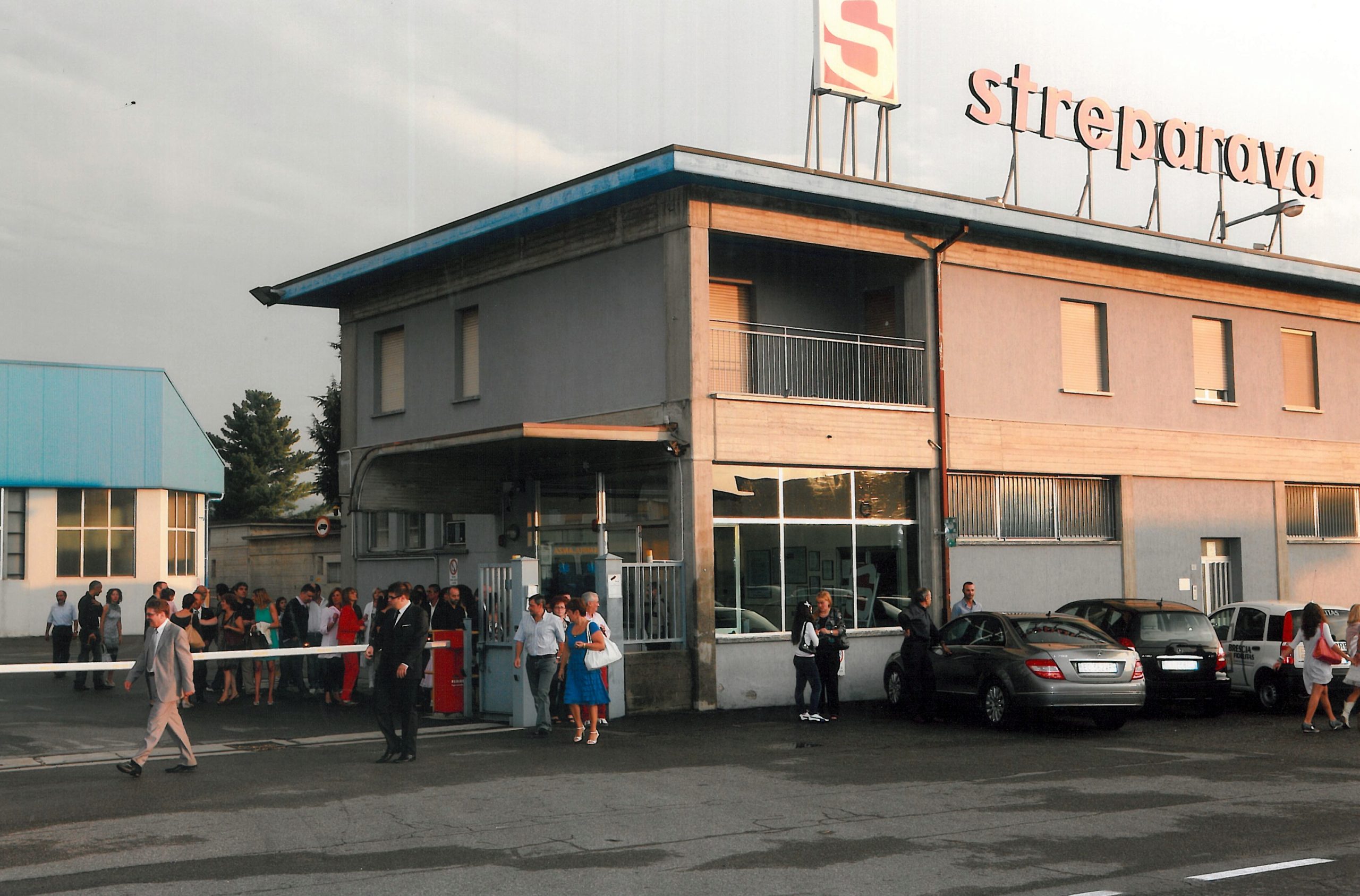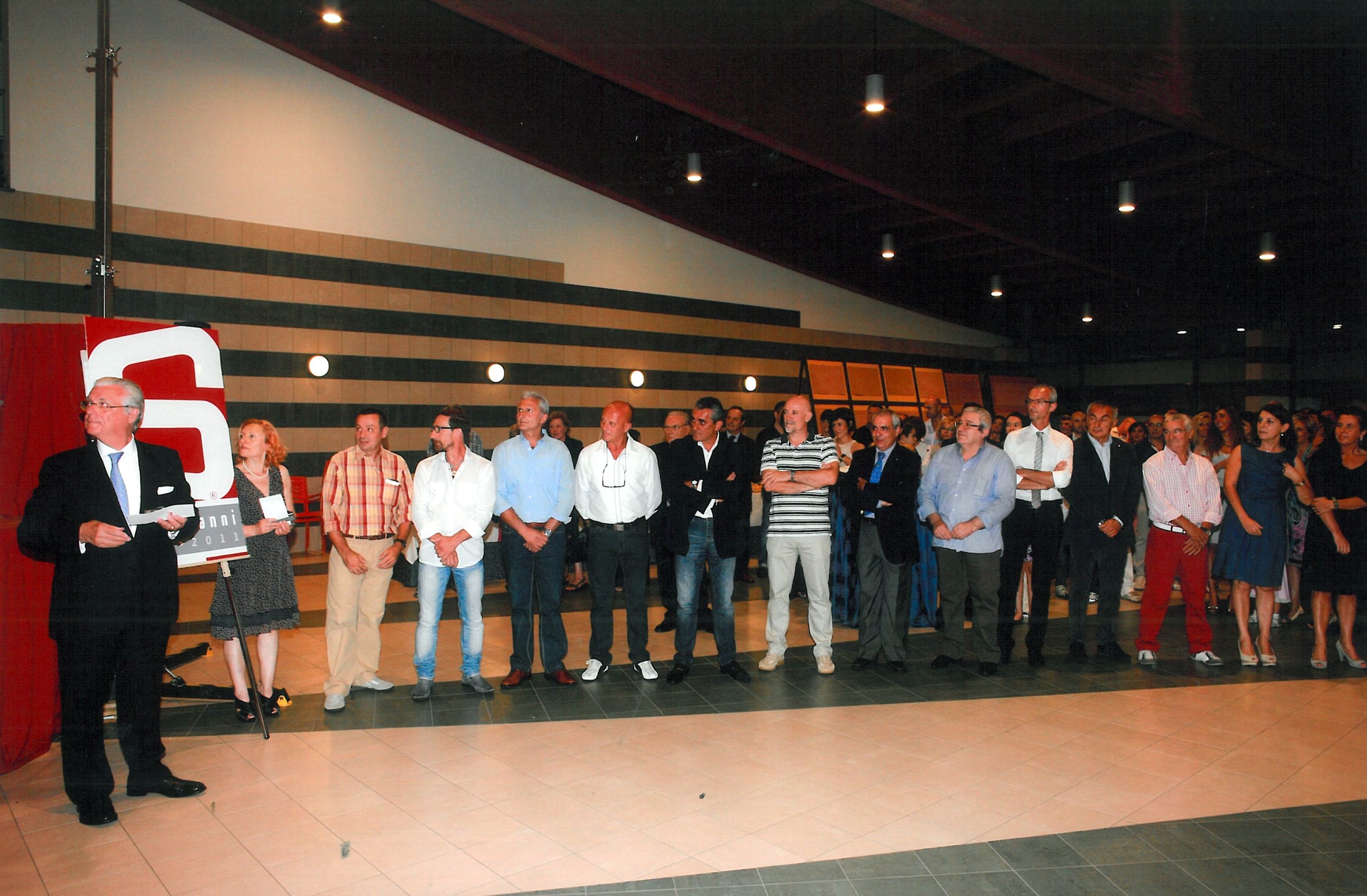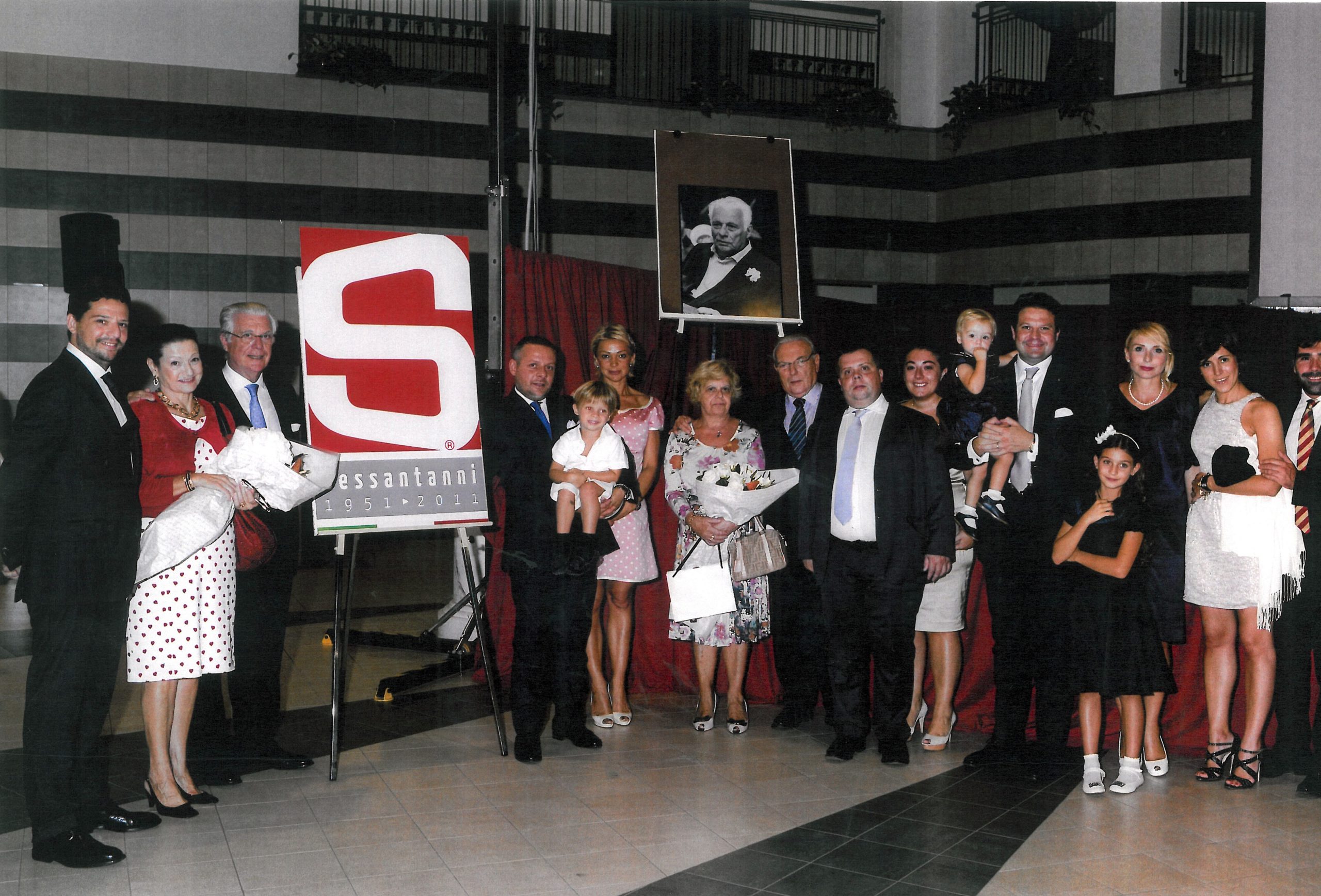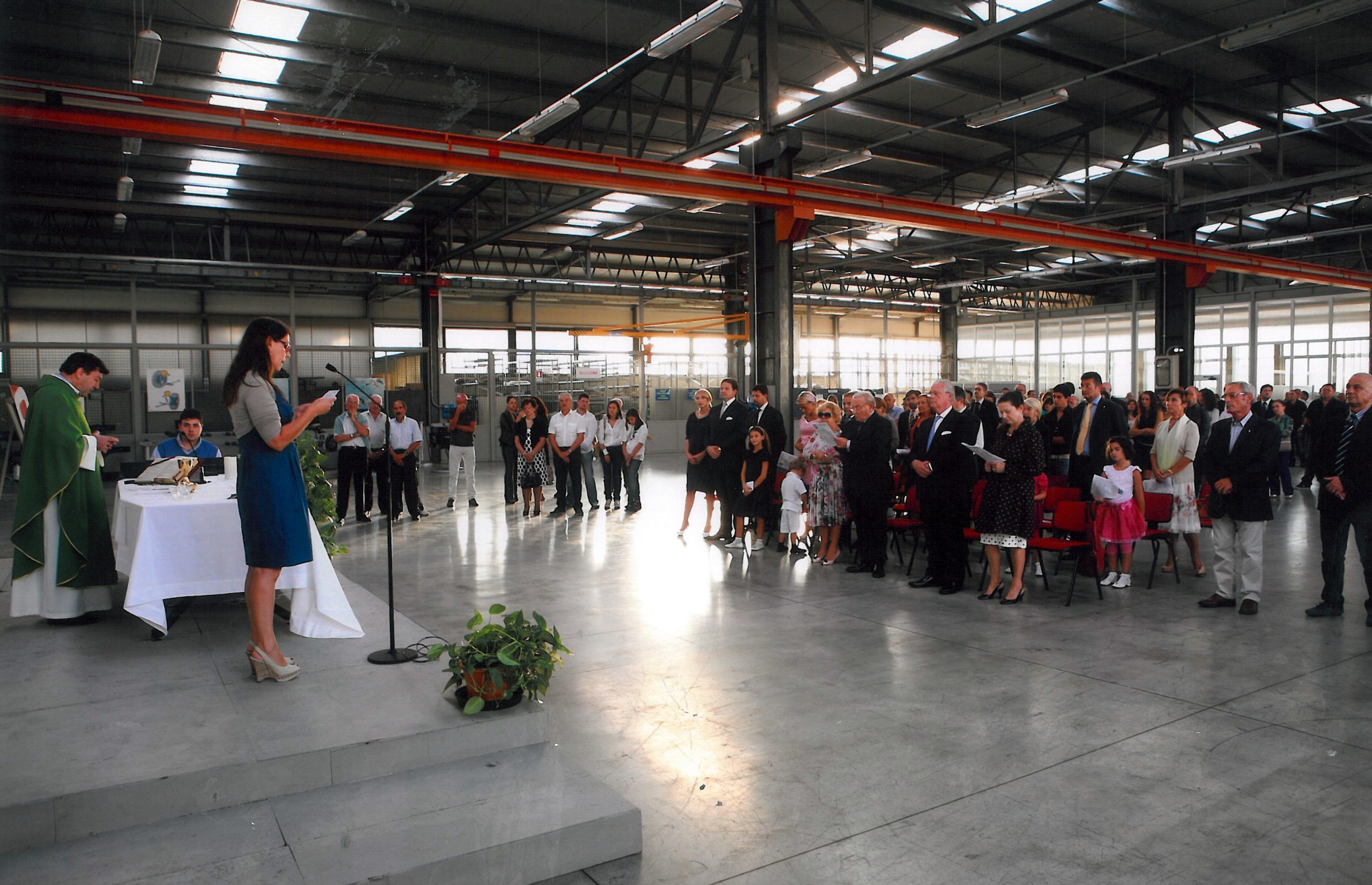 2011
60th Anniversary
Holy Mass, awards for figures of corporate seniority, and "family" celebrations for the company's 60th anniversary.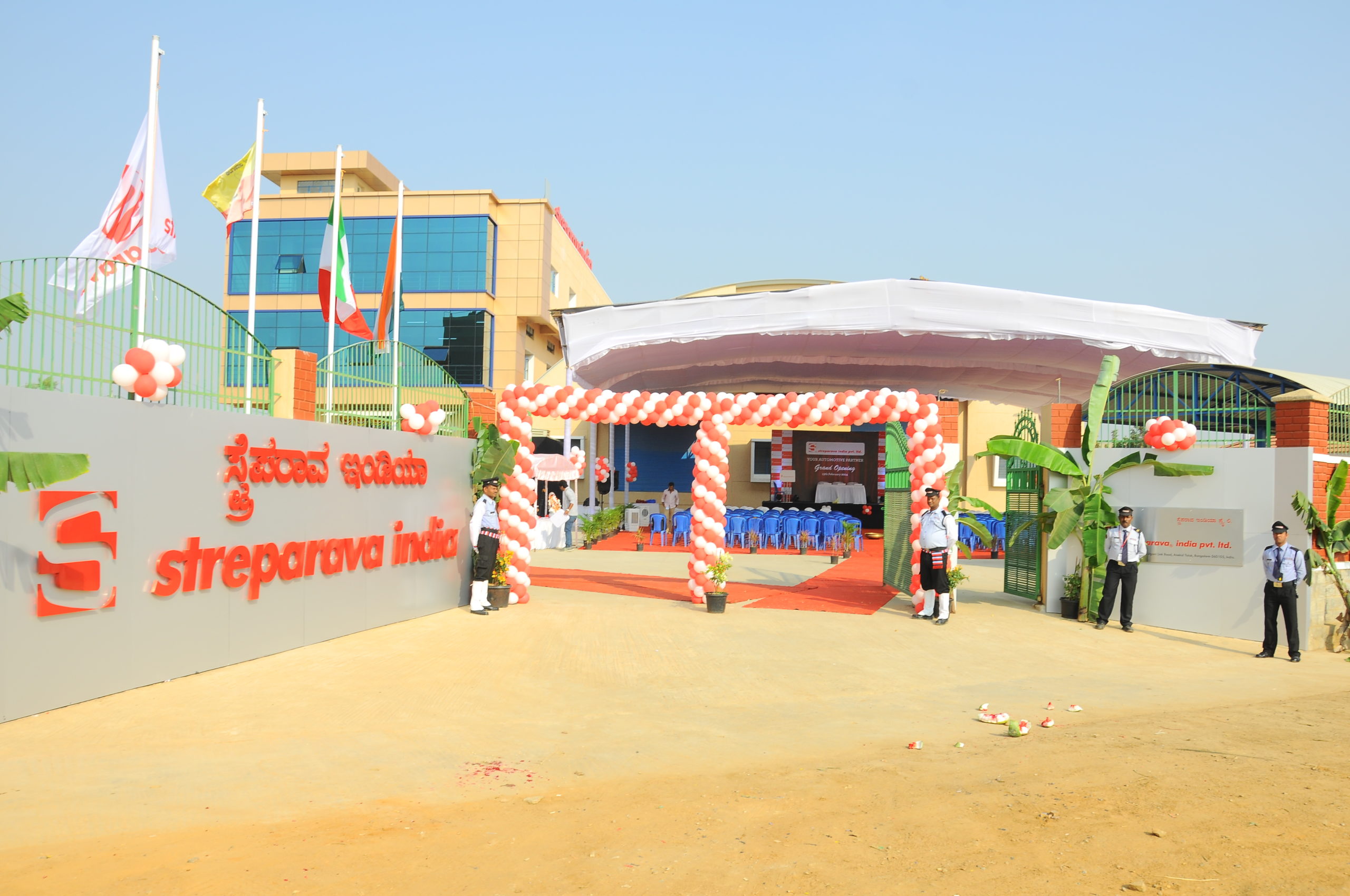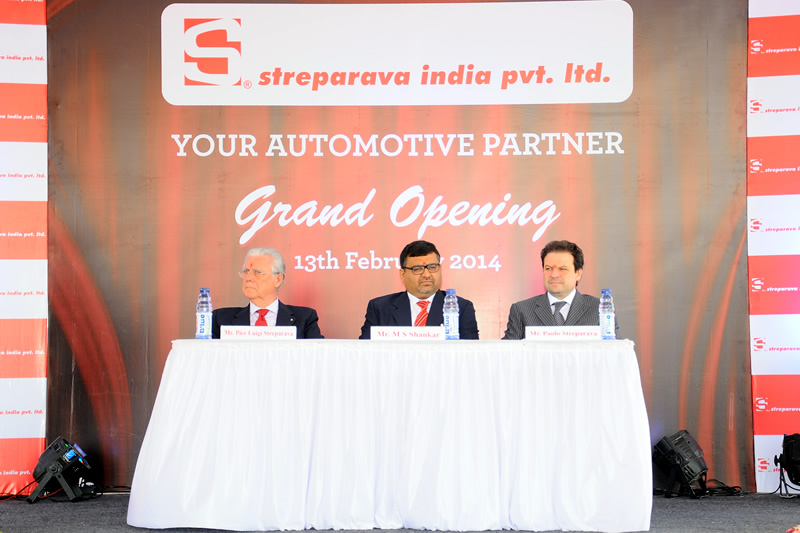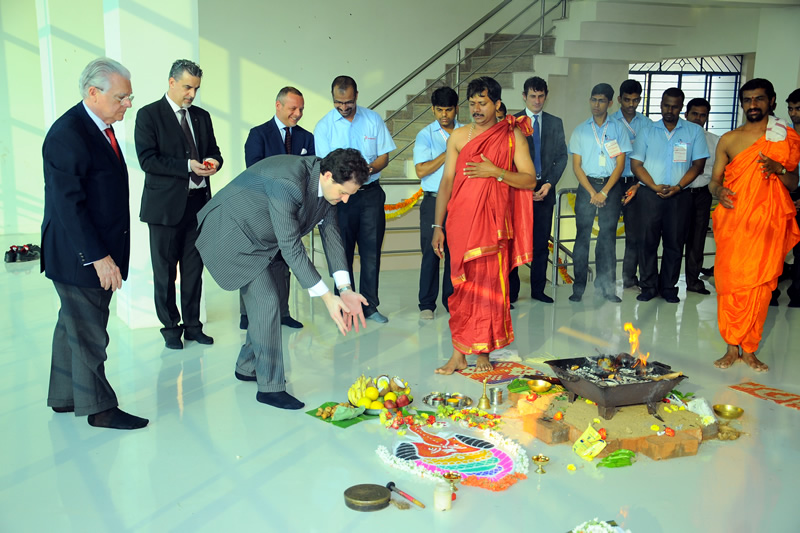 2013
Inauguration of the India subsidiary "Streparava India PVT Ltd." with head office at Bangalore. The company principally manufactures rocker arms.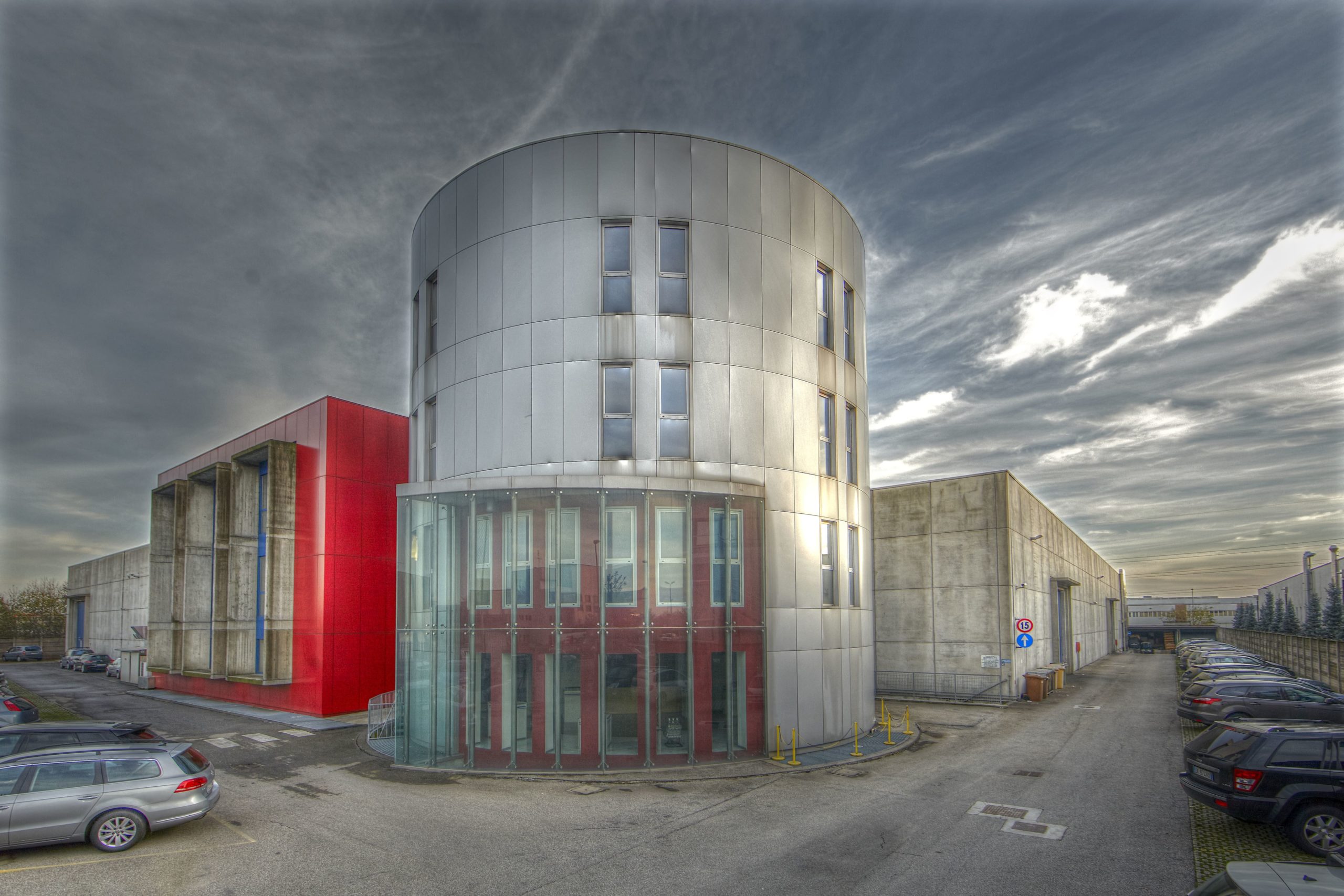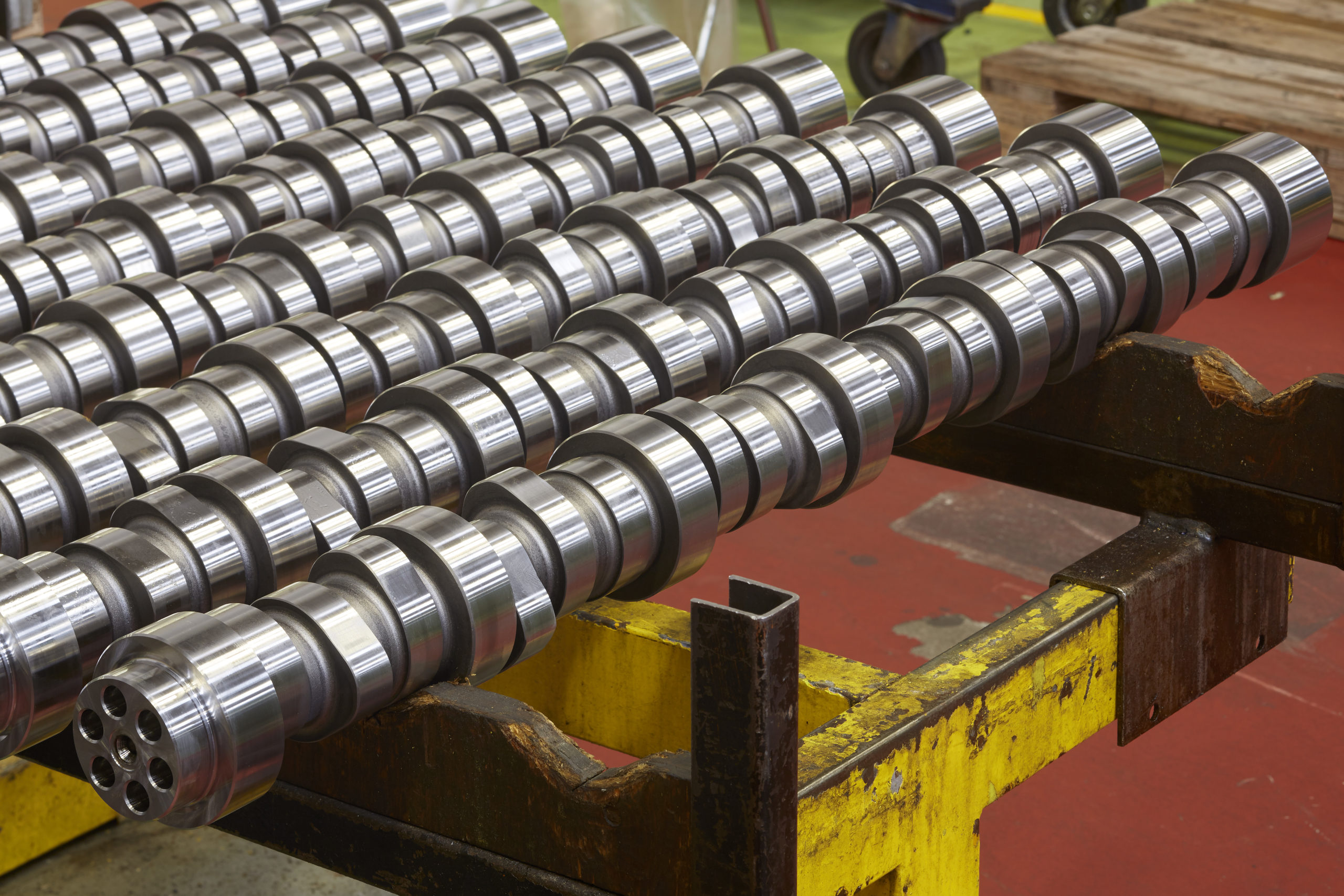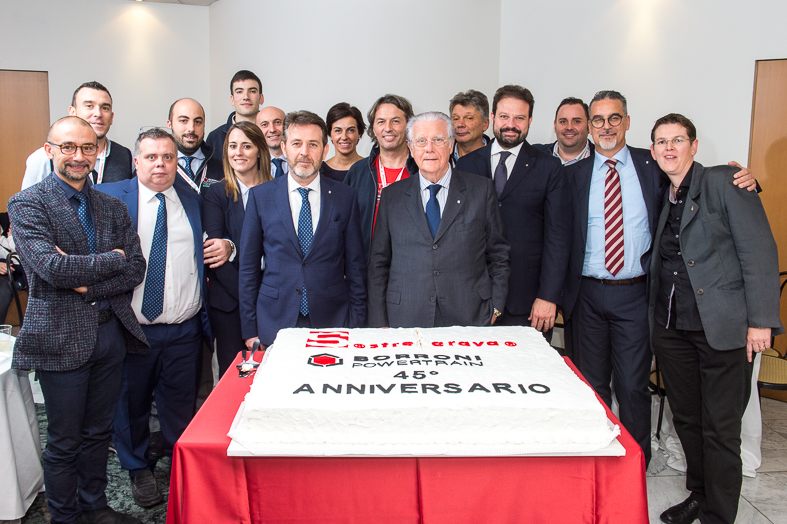 2014
BPT Borroni, Saronno (province of Varese), a company specialising in the manufacture of crankshafts and camshafts, becomes part of the Streparava Group.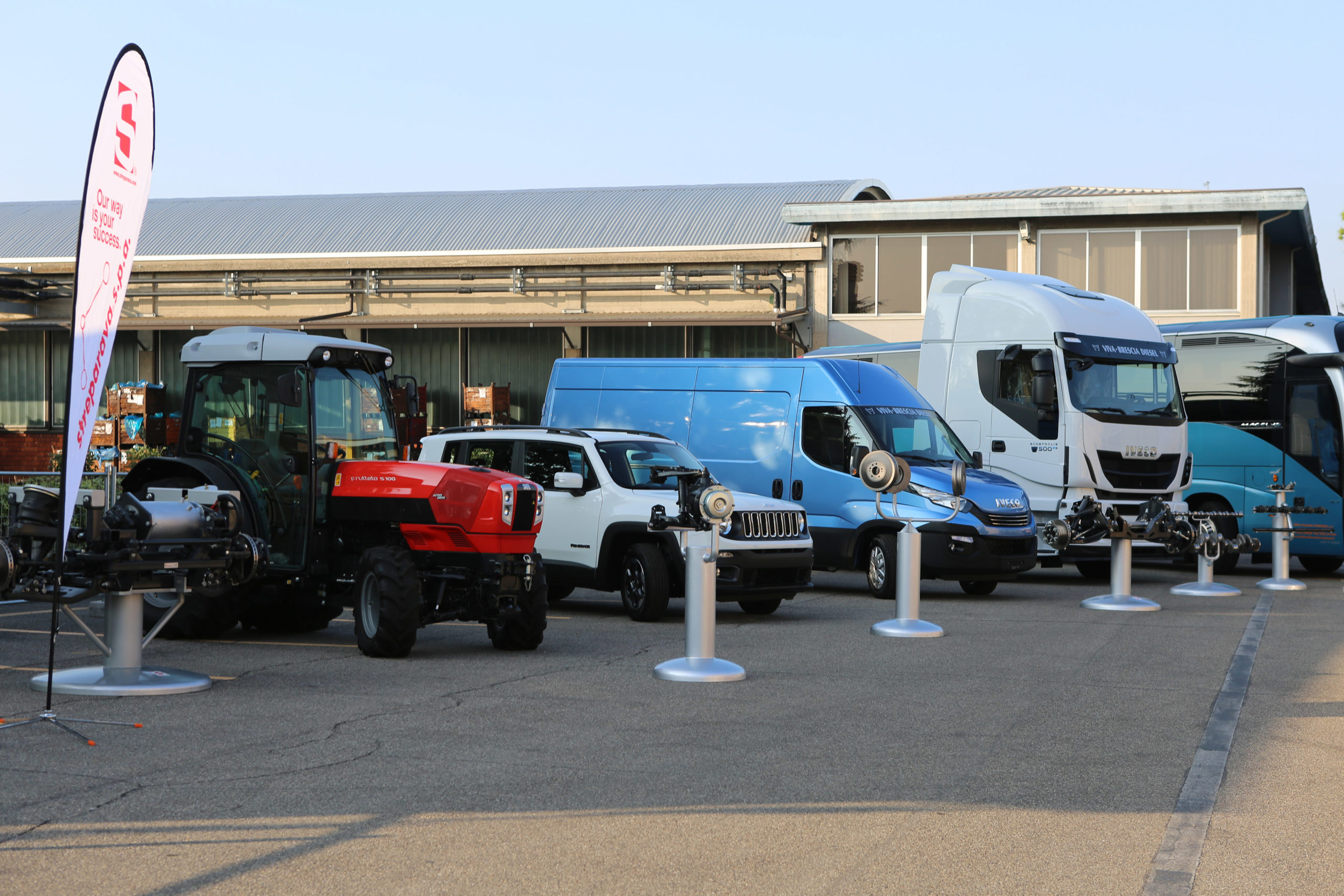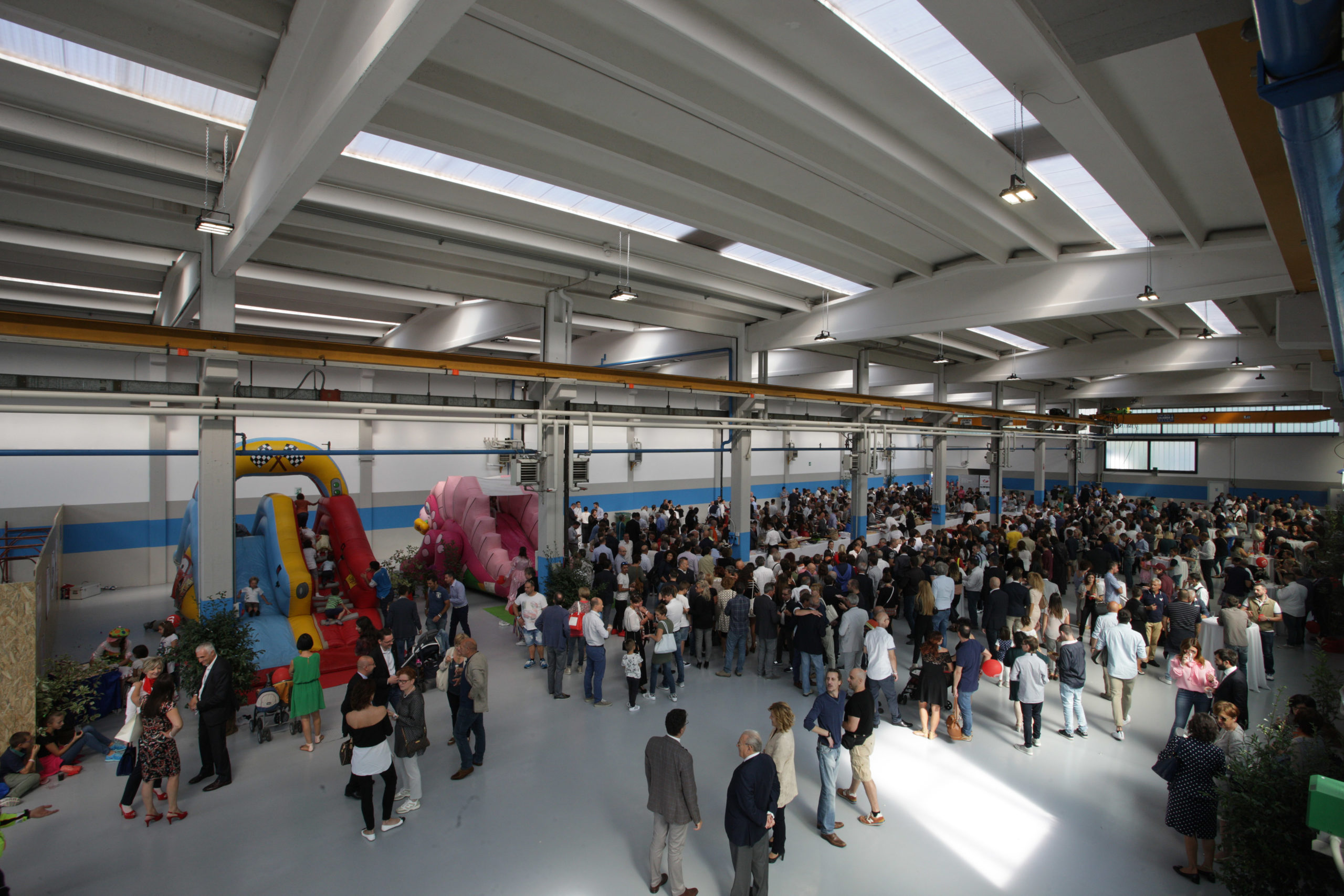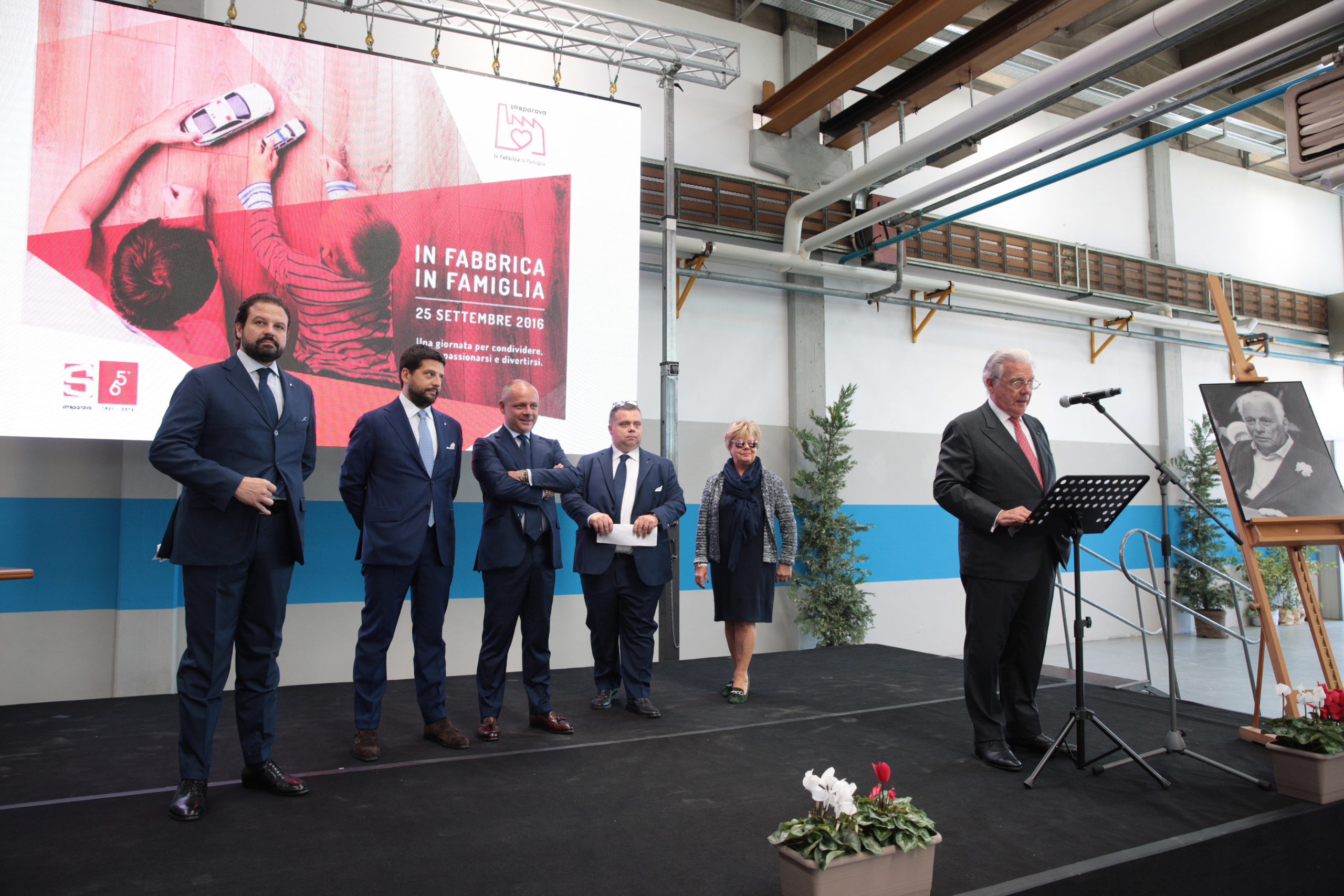 2016
65th Anniversary
"Fabbrica in Famiglia" (Factory in the Family) event. Streparava opens the doors to the families of its staff to show them what life in the company is like.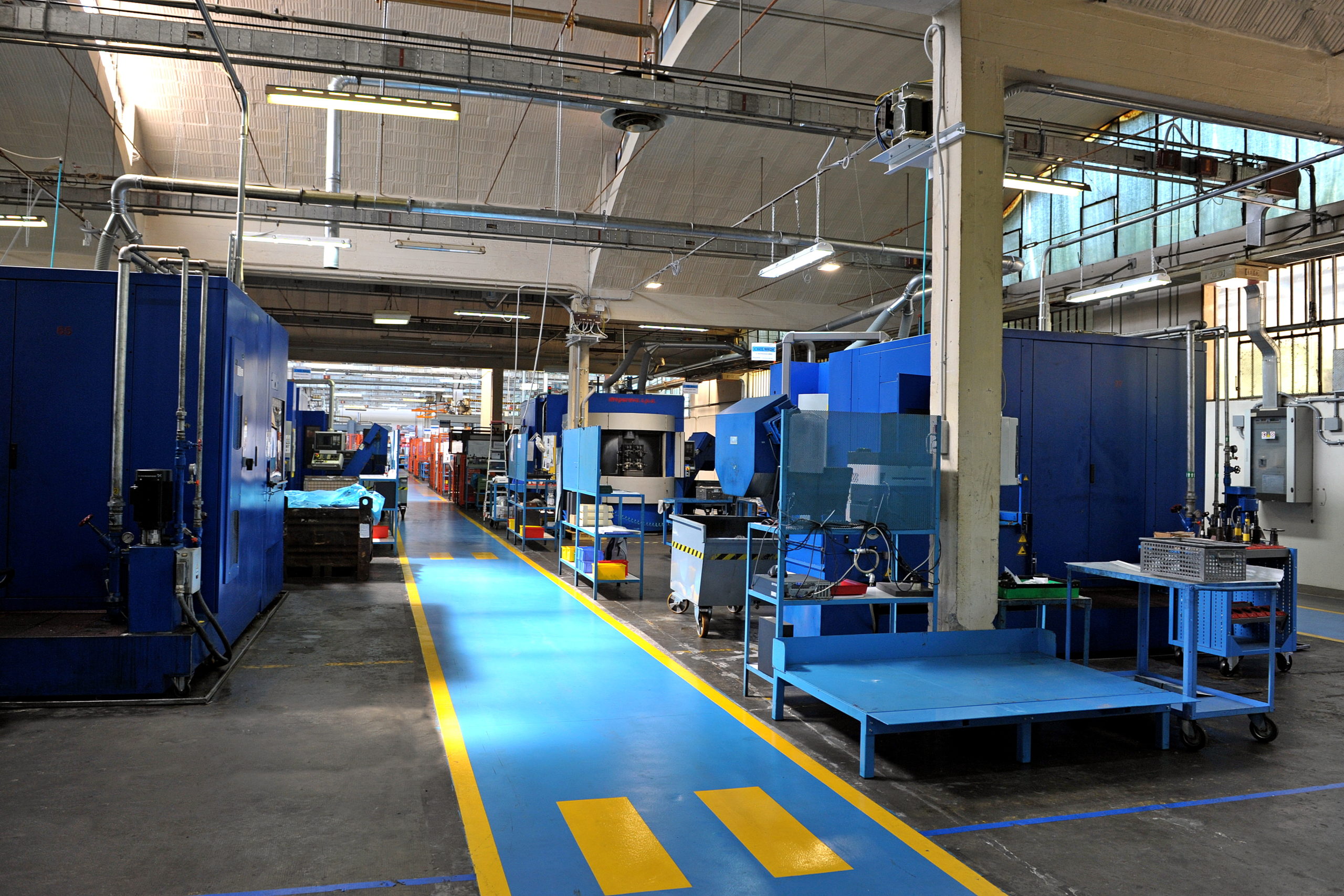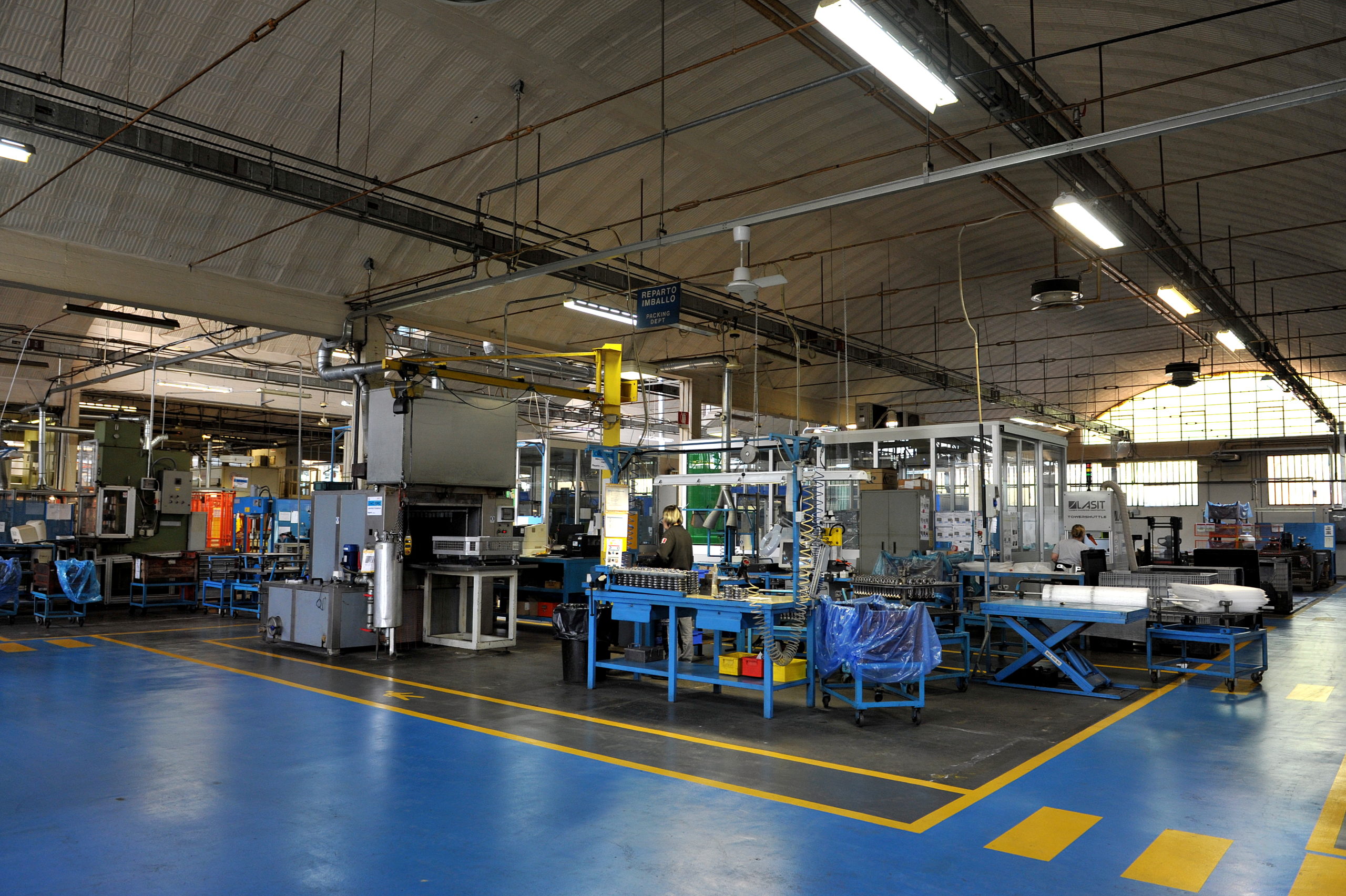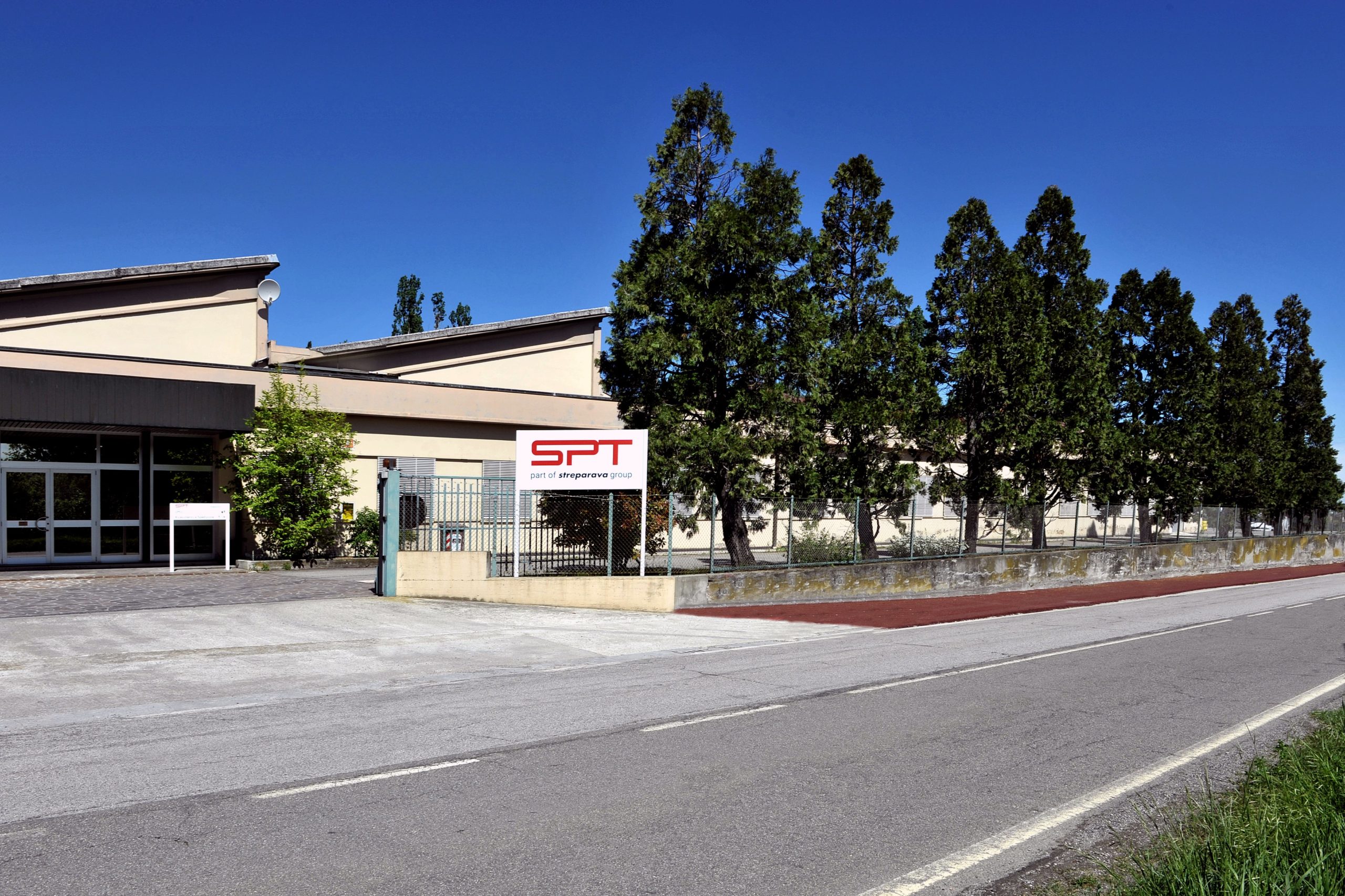 2017
SPT, a company based at Valsamoggia (province of Bologna), specialising in the manufacture of connecting rods, becomes part of the Streparava Group.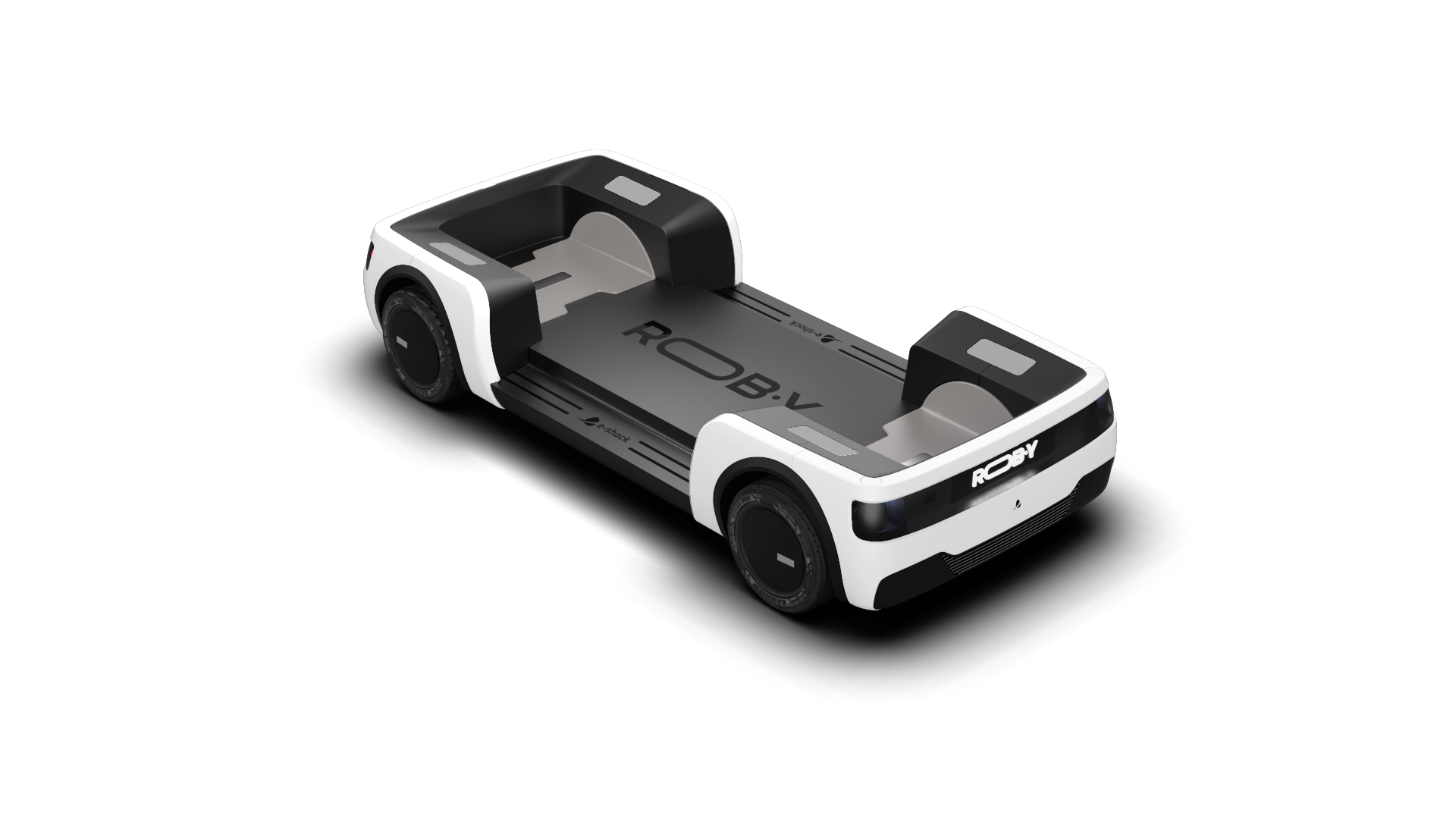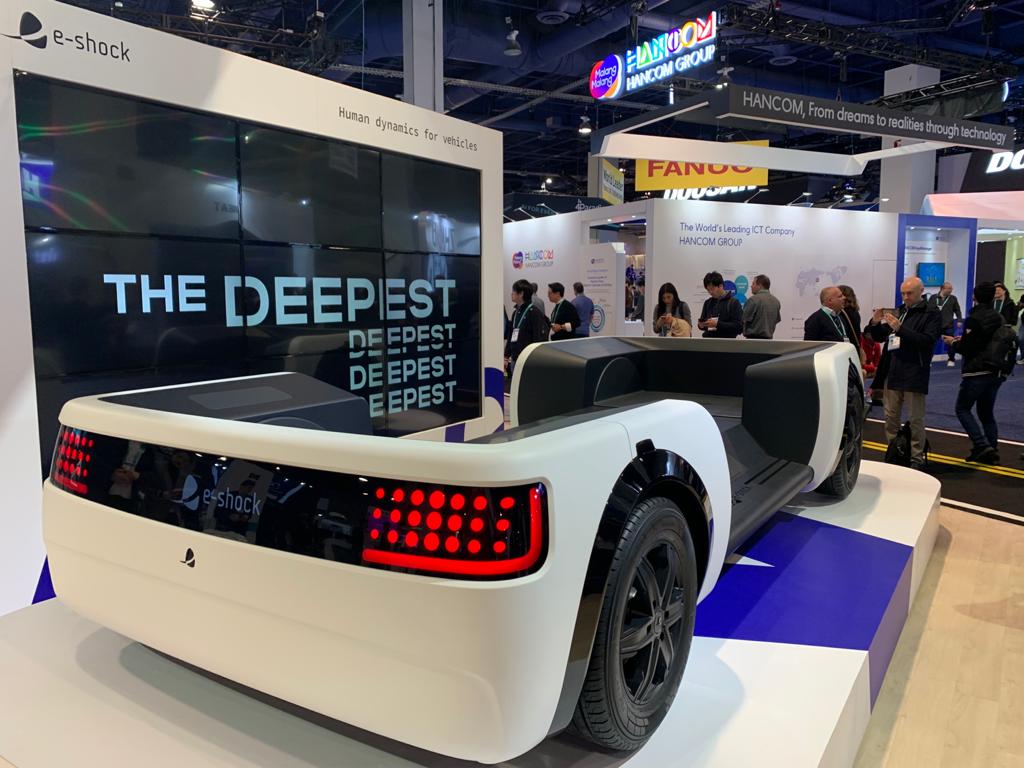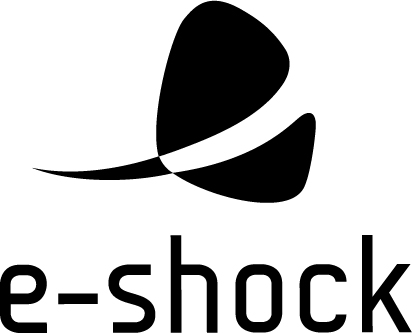 2019
Streparava becomes a shareholder of e-Shock, a young company specialized in electronic solutions and software for traction, braking, steering and suspension control. The integration of Streparava's mechanical skills with the electronic and software skills of e-Shock has given life to Rob.y, a complete electric-traction running chassis with integrated autonomous driving characteristics, capable of enabling a plurality of uses and services and intended for light vehicles that will operate in urban, private and industrial contexts.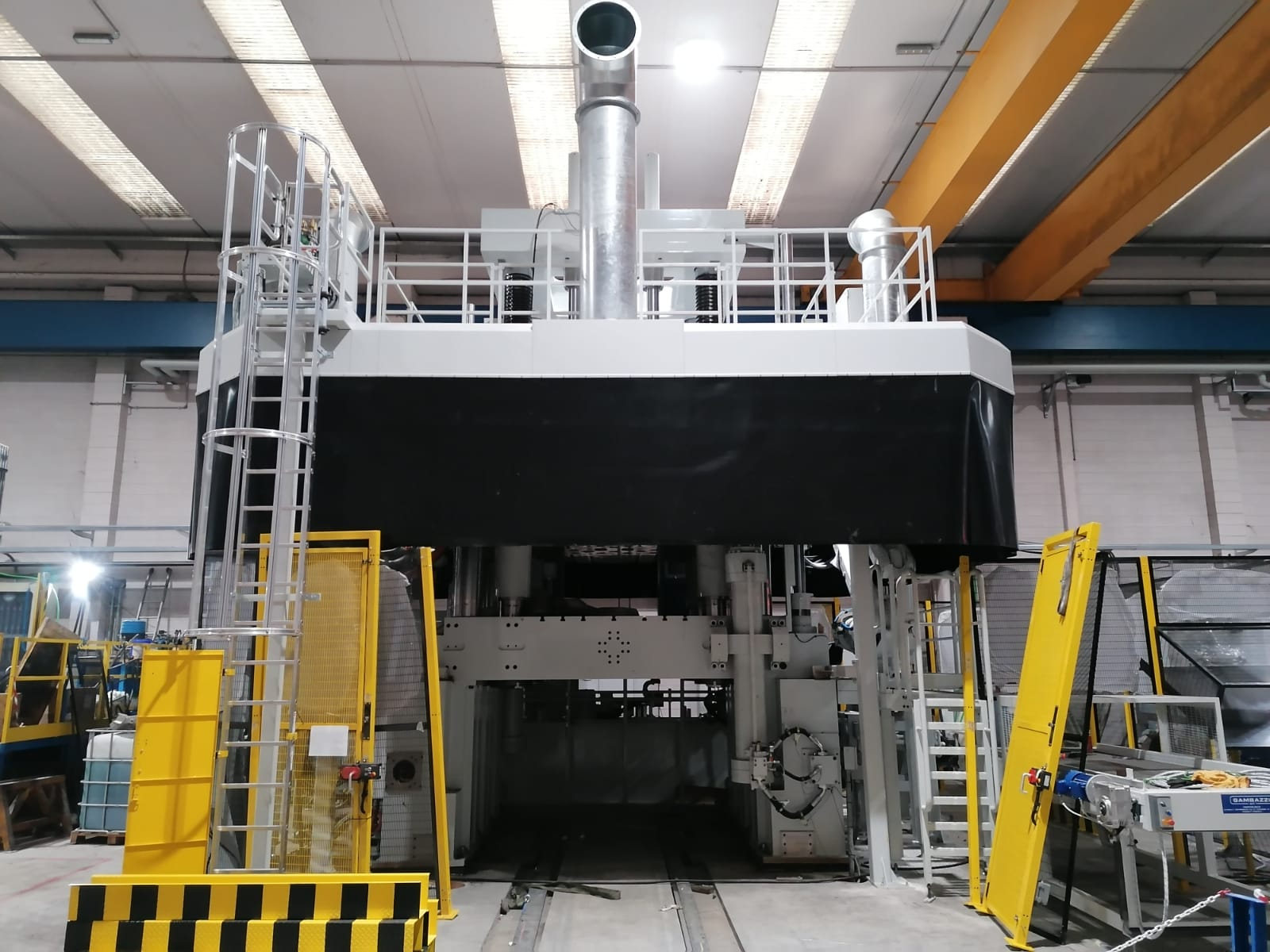 2020
Streparava signs a joint venture agreement with Co.stamp, an AIM-listed company that manufactures die-casting moulds, to form ALUNEXT, a new structure that is strategically positioned for the manufacture of aluminium alloy castings, and that targets the Premium Cars market, combining the expertise of the Co.stamp Group, part of the Fonderia (foundry) Business Unit, with Streparava's industrial and commercial track record.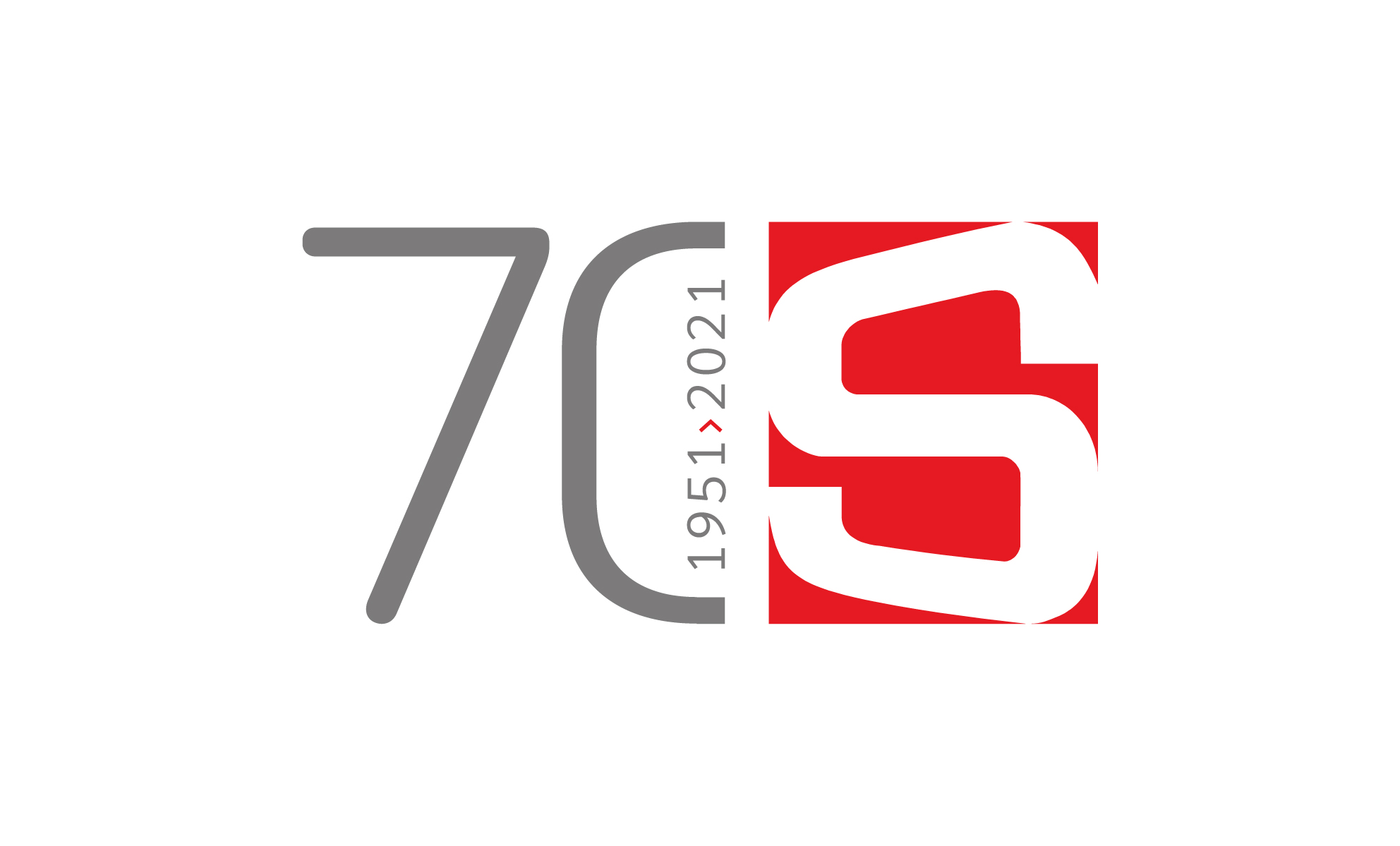 2021
70th Anniversary
Streparava celebrates its first 70 years, an important milestone, the result of the entire work team's commitment.