IT'S NOT LONG TO OUR BIRTHDAY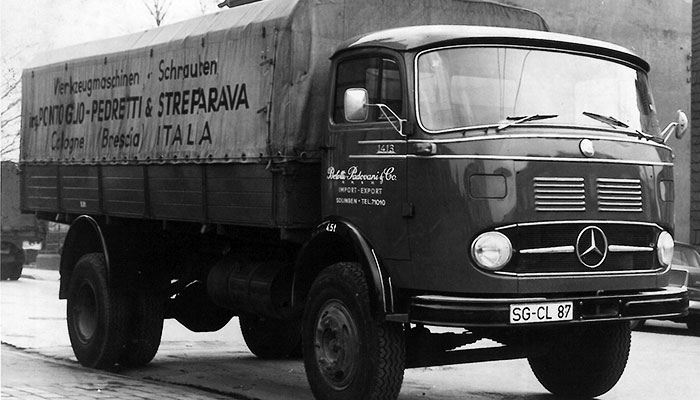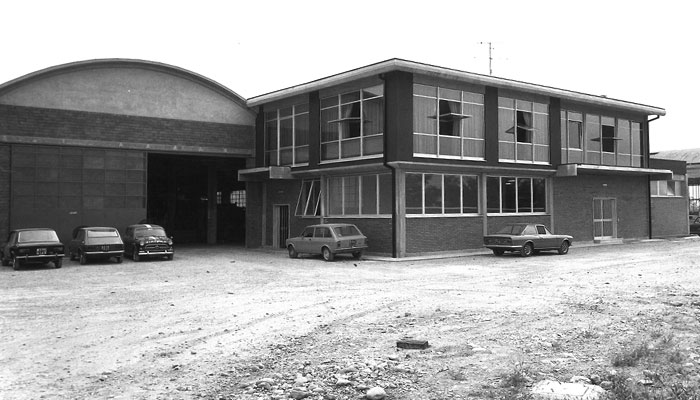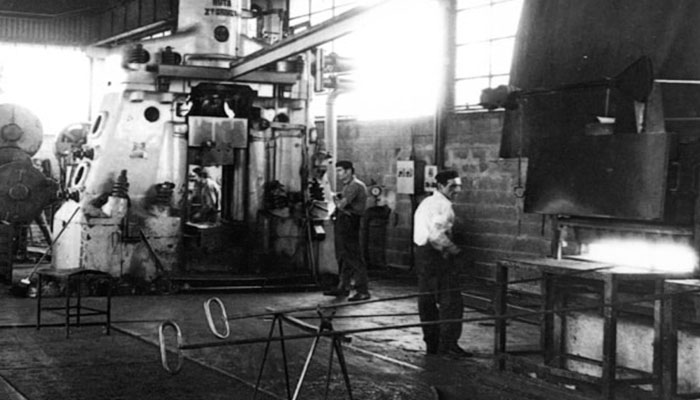 We have been a family since 1951.
Ready for the challenges of the future.
Inside Streparava
Over the last seventy years, many people have collaborated with our company.
We asked them why Streparava is so special.
Around Streparava
THE PEOPLE WHO CHOOSE US EVERY DAY
Each member of our team has a remarkable story worth telling, that deserves to be known by the entire group.
For this reason, here we have compiled the interviews made for our anniversary.