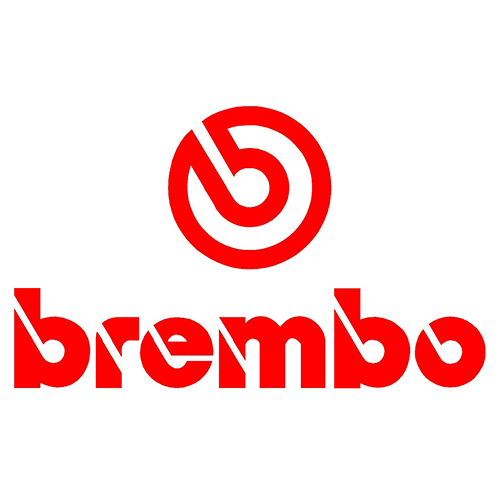 WHEN AND HOW DID BREMBO BEGIN WORKING WITH STREPARAVA?
Brembo and Streparava began working together in 1989, with Brembo calipers fitted onto the axles of the Daily.
WHAT IS IT THAT SETS STREPARAVA APART FROM OTHER COMPANIES IN THE SECTOR?
The standard of technology, speed in taking decisions, flexibility in complying with client requests.
WHAT DO YOU APPRECIATE MOST IN THE RELATIONSHIP WITH STREPARAVA?
The technical support and cooperation, both from the commercial and the logistics point of view, at all levels.
WHAT DO YOU THINK IS THE SECRET TO THE SUCCESS OF YOUR COOPERATION WITH STREPARAVA?
The will to look ahead, always searching for new solutions and new partners in a complex, constantly changing market, along with the expertise and professionality of the staff, always ready to find "smart" solutions for both suppliers and clients.
IN YOUR OPINION, WHAT HAS BEEN THE BEST INVESTMENT MADE BY STREPARAVA OVER THE LAST FEW YEARS?
Streparava has always made strategic investments for wheel side assembly.
WHY DO YOU THINK YOU WILL CONTINUE TO CHOOSE STREPARAVA FOR YOUR BUSINESS?
For the excellent relations between the two companies built over the course of a decade of work together, for the advantage of working with an Italian company, and for Streparava's capacity for reacting to the new challenges of the automotive sector.
READ THE LATEST INTERVIEWS